Around 5 million people in Ghana live with a disability, which is around a fifth of the population. Approximately 100,000 Ghanaian children aged 6-14 have a disability and more than 16,000 of these children are out of school. Children with disabilities are often left at home, unable to go outside the house let alone make it to school. Many are shunned for their disability, marginalised and forgotten.
Meanwhile the SDG Goal #4 seeks to bring all categories of learners (those with and those without disabilities) under one umbrella of a safe and conducive teaching and learning environment.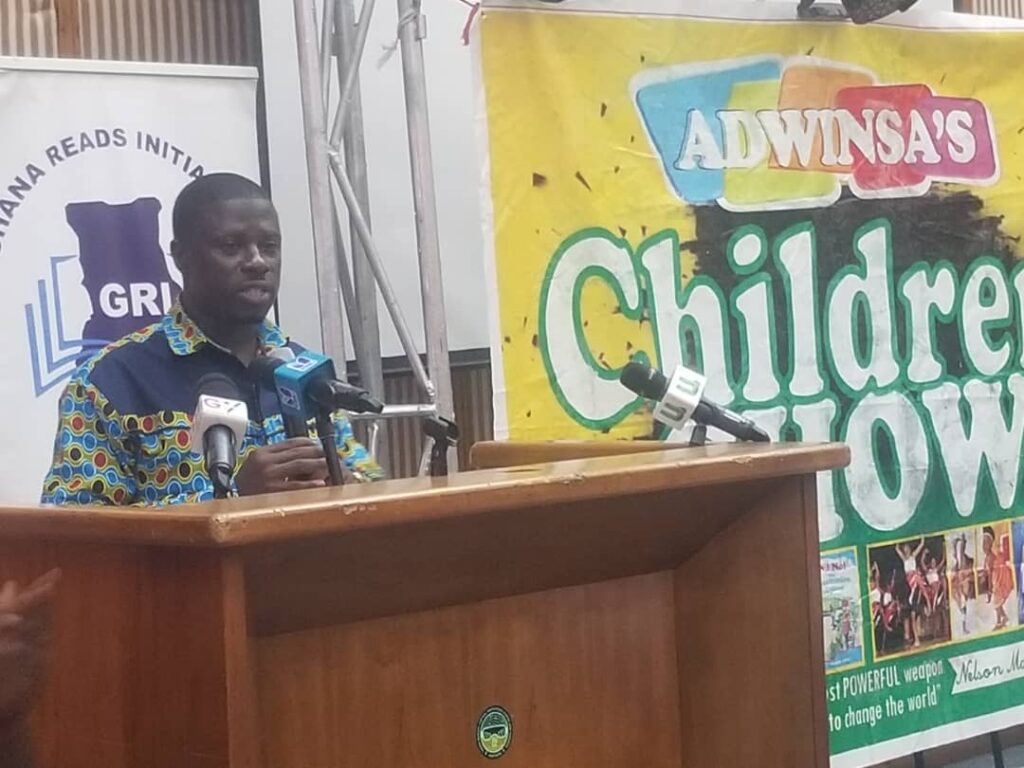 CEO of Adwinsa Publications addressing the audience
It is against this background that government is being urged to pay special attention to children with disabilities and support them.
The Head of Guide and Counselling Unit of the Ghana Education Service, Mrs. Gifty Sekyi-Bremansu who made the call, explained that giving special attention and support to children with disabilities would help them in their educational ladder and make them useful to the society.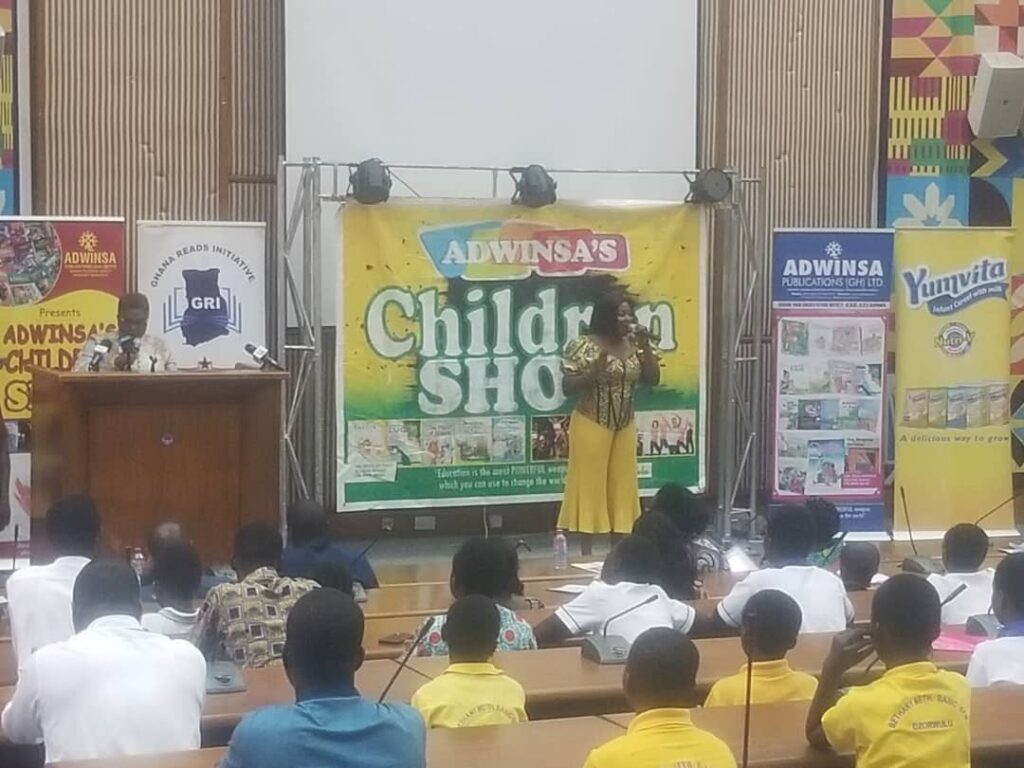 She was speaking at Adwinsa Children's Show in Accra on Friday (August 11, 2023) under the theme : " Disability is not Inability". The Show also forms part of the Commemoration of 20th International Book Fair.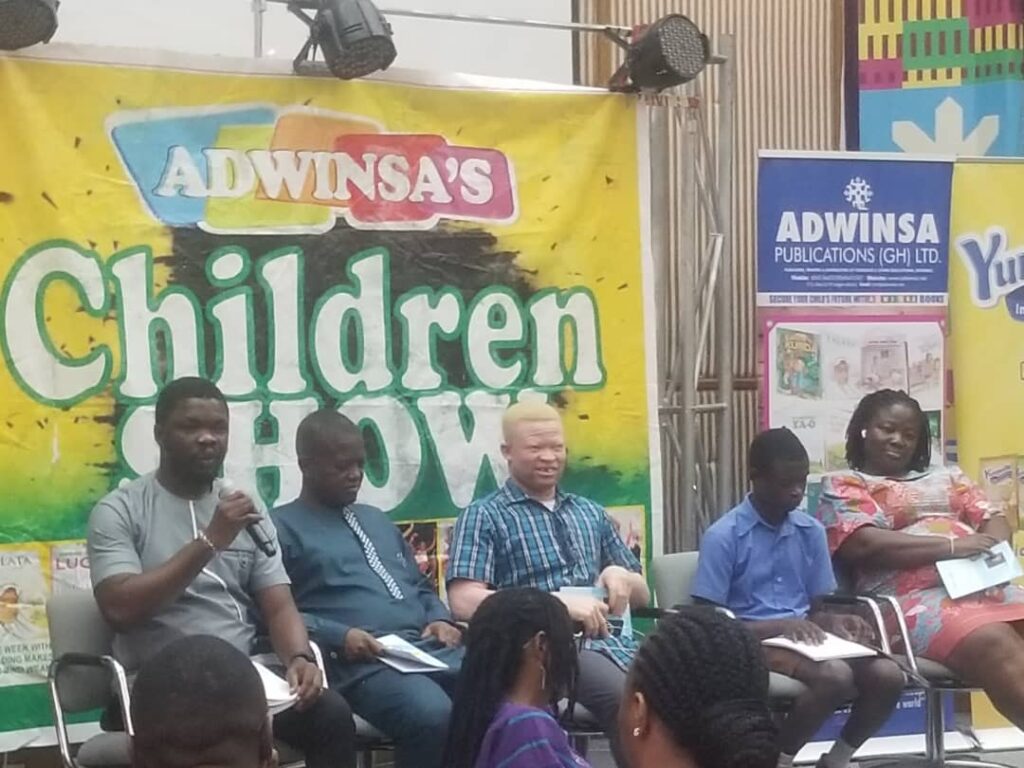 Special Guests Reading the newly launched book "Wings of legs"
She emphasized that the stigmatization associated with children alone discourages them in many activities especially learning.
According to her the stigma is so widespread that people with disability look isolated.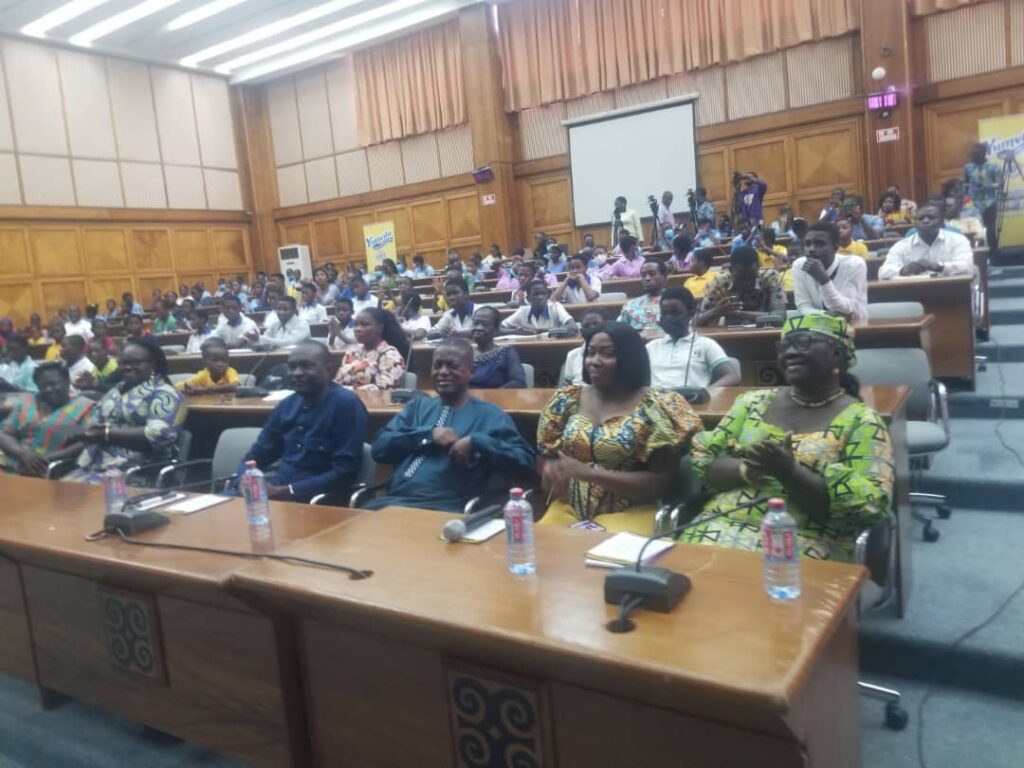 The head of Guide and Counselling at GES said there was therefore the need for government and stakeholders to believe that there is ability in disability for which reason they must be supported.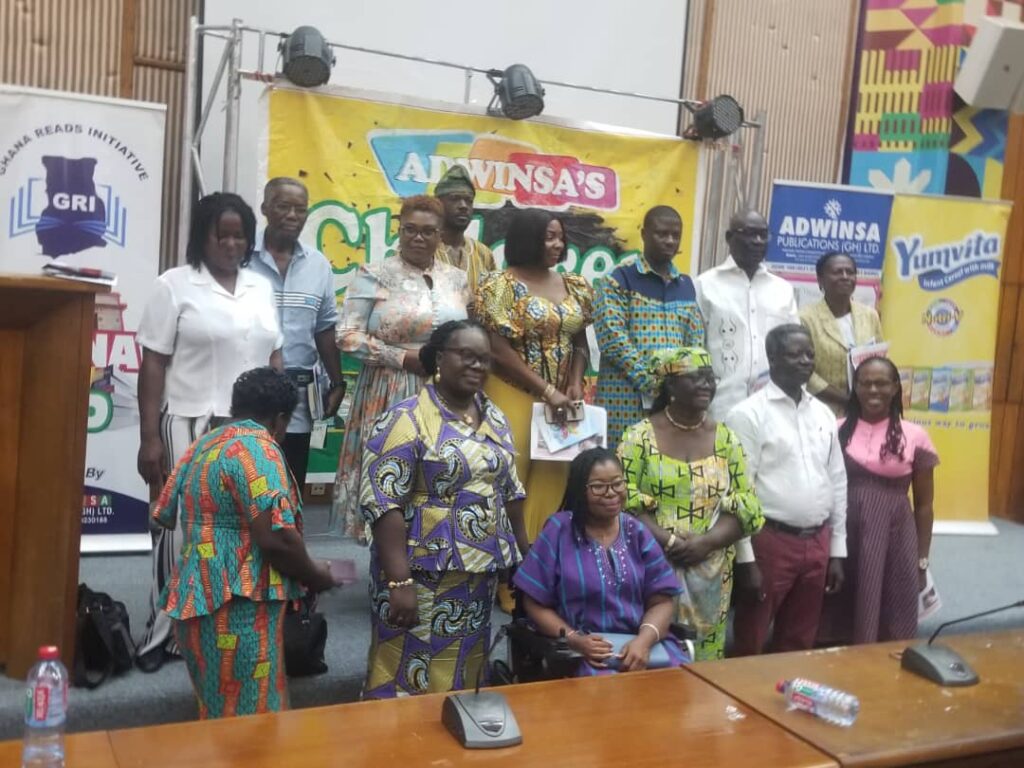 She stressed the need for persons with disability to be considered in every decision making process adding that facilities must be disability friendly.
For his part, the CEO of Adwinsa Publications under Mr. Kwaku Oppong
Amponsah said stigmatization of persons with disabilities affects their learning and reading capabilities hence they must be given special attention.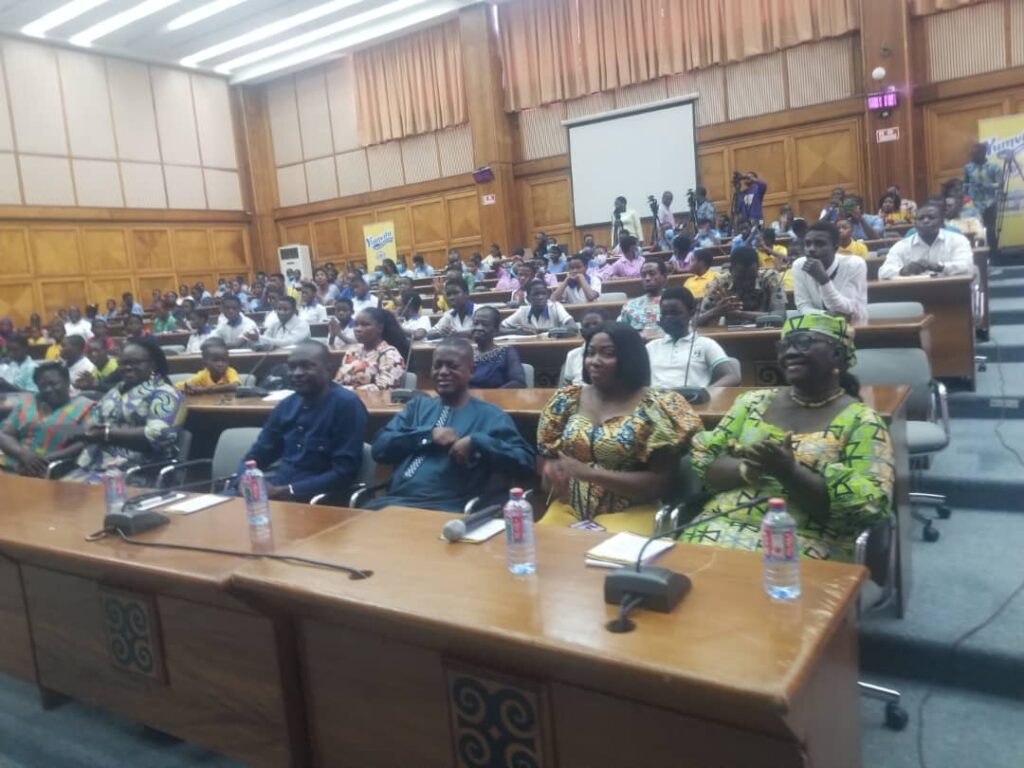 He said they were motivated by the dwindling levels of learning and reading amongst Children with disabilities and decided to put together this show to motivate them to feel that disability is not inability.
In his view, children with disabilities were created by God who has special purpose for them on this earth therefore government and the citizenry must create a conducive environment that makes them feel welcoming.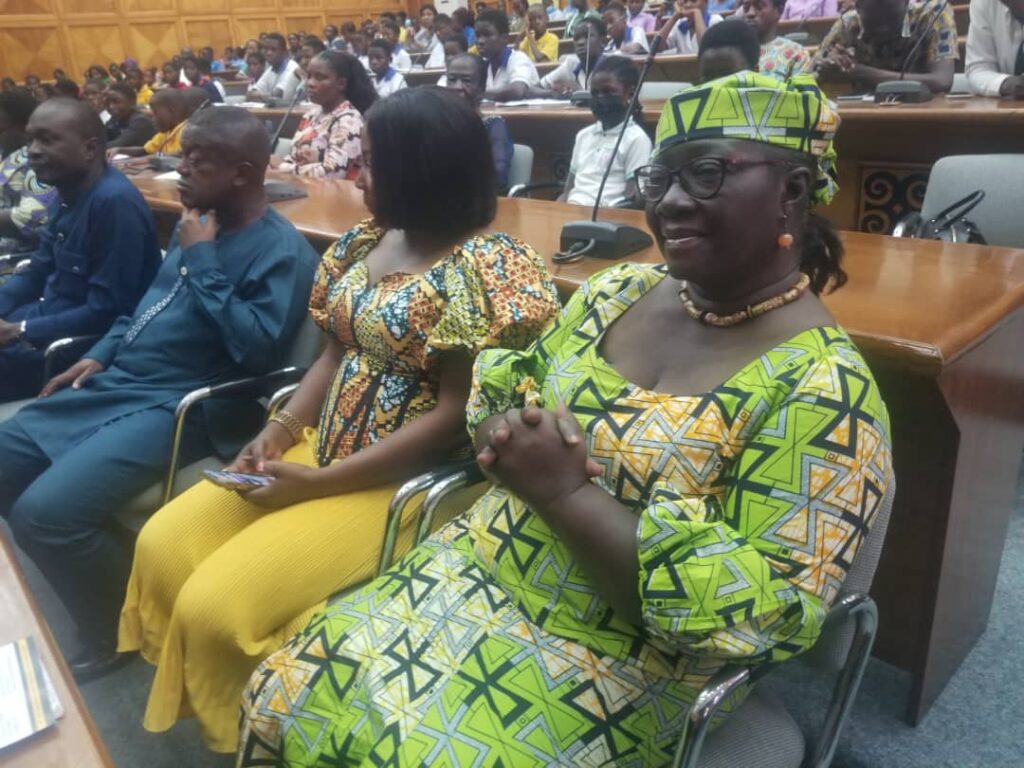 The Publisher, expressed his commitment to continue to publish books that promotes and supports children with disabilities.
The show which recorded high attendance also saw a new book published by Adwinsa Publications titled "Wings and Legs", with special focus on children with disabilities being launched.
source:www.senaradioonline.com