Groups in the Upper East region are calling for restoration of lasting peace in Bawku since the conflict is affecting them.
The Groups made of Association of the Citizens of Bolgatanga , Nangode, Bongo and Tongo (BONABOTO), the Bisa Development Association (BDA), United Kassena-Nankana East and Buluk Bisa Club Association explained that the Chieftaincy conflict has led to not only the killing and maiming of Kusasis and Mamprusis but also many other citizens of Bawku , hence the need for peace to prevail.
This came to light at a news conference held in Accra on Friday and addressed by the President of BONABOTO, Prof. Samuel Atintono.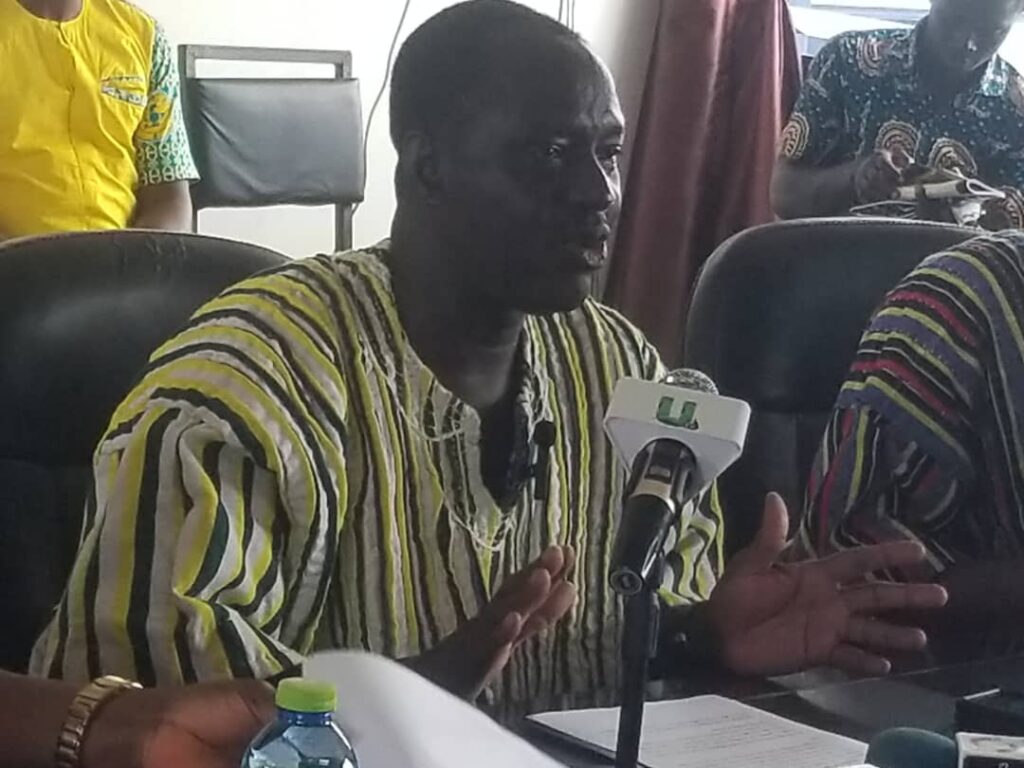 President of BONABOTO, Prof Samuel Atintono
"These ruthless killings targeted at the youth have been on the ascendancy in recent times. One of such recent killing was the gruesome murder of nine innocent women in broad day light on September 29, 2023 at about 8:30am at Pusiga.
The Women were being led by a Police Convoy on their way to trade at Cinkase in Togo when gunmen opened fire on their vehicle leading to the death of nine women and several others injured", Prof. Atintonio emphasized.
He expressed worry over the situation saying that the once vibrant commercial town of Bawku has virtually become a ghost town now.
He revealed that many business men and women have abandoned their businesses and fled for their lives to neighbouring towns.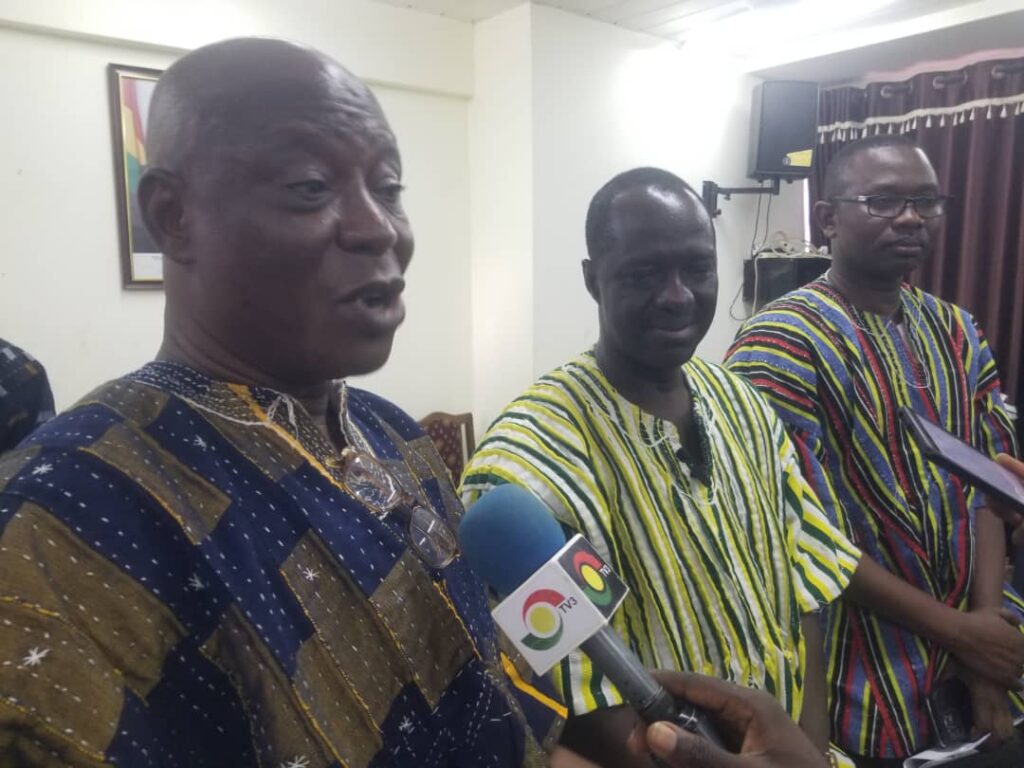 He added that the economic livelihoods of both Kusasis and Mamprusis as well as all citizens of Bawku have been destroyed and most of the youth have taken refuge in nearby cities such as Bolga Navrongo, Sandema and Others.
According to him, Health workers in Bawku are no longer operating fully as doctors and Nurses continue to vacate their posts whilst some health facilities have relocated to Bolgatanga.
"The education of children in Bawku is in crisis ad teachers no longer attend classes and over 400 teachers have been reported to have left the area because of insecurity.
The Groups are therefore among other things appealing to government and the security agencies to deal decisively with trouble makers by arresting and transporting them to Accra to prosecute them.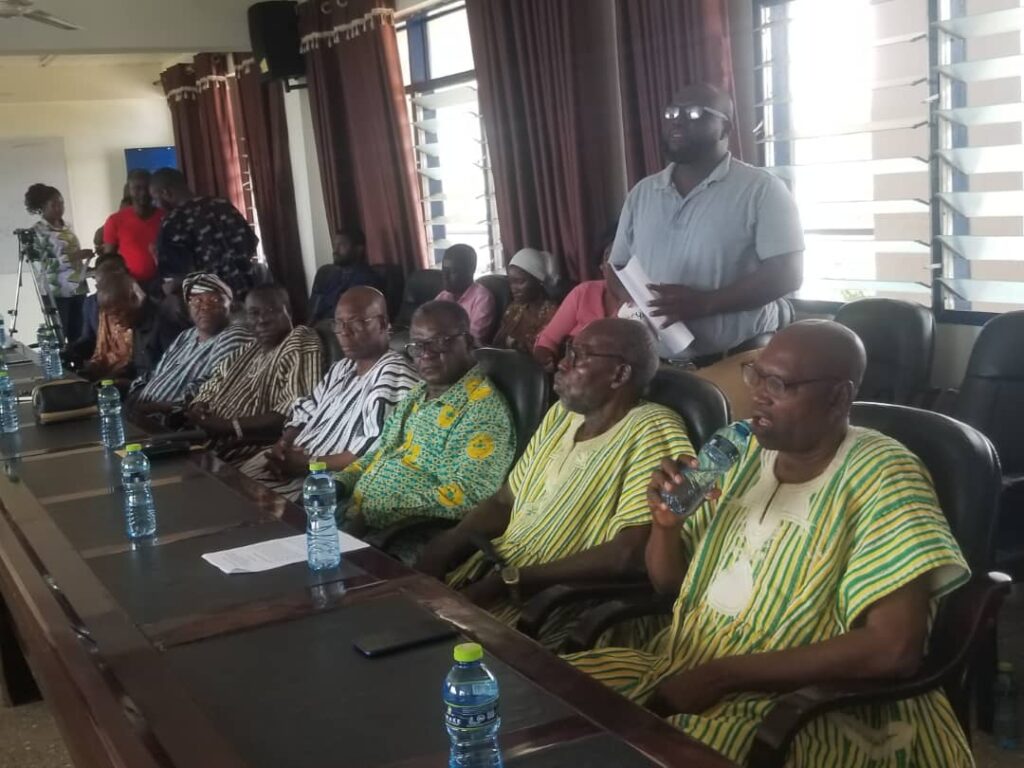 They also appealed to Nayiri, the Overlord of Mamprugu and the youth of Mamorugu to cease all Actions that have potential to escalate the conflict.
"We also appeal to the Asantehene Committee to expedite action towards the complete and peaceful resolution of the conflict to ensure sustainable peace in Bawku", BONABOTO, and other Associations stressed.
Source:www.senaradioonline.com