By: Michael Petit Mawugbe (Back from Paris)
UNESCO's International Conference dubbed "Internet for Trust" has ended in Paris, France with a call for Guidelines for Regulating Digital Platforms for Information as a Public Good.
The global conference, held at the Headquarters of UNESCO, Paris from 21st-23rd February 2023 saw over 500 participants drawn from Europe, Asia, Africa, Americas among others.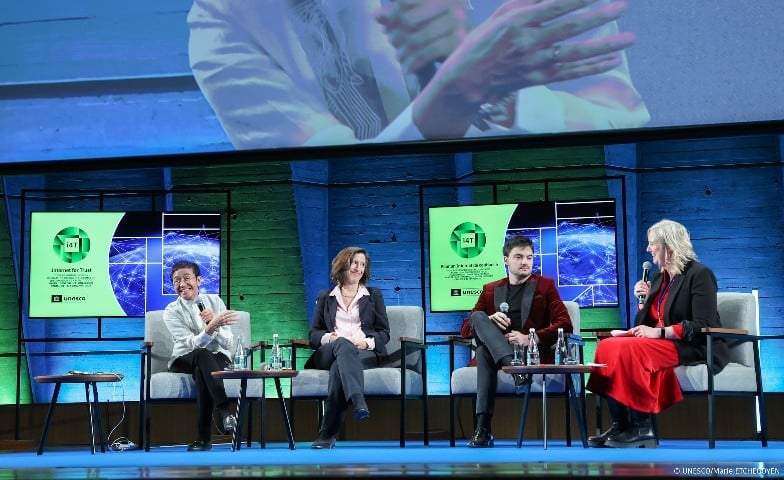 The Guidelines which is being created by UNESCO in collaboration with state Representatives will focus on processes and structures including issues such as transparency requirements, Processes for managing content, creating an enabling environment for users and user reporting mechanisms.
Others are dealing with harmful content that threatens democracy and human rights, promoting media and information literacy, Election integrity among others.
Speaking at the Conference, the UNESCO Director-General Madam Audrey Azoulay stressed that the internet and social media have empowered people to communicate, create and transform the world.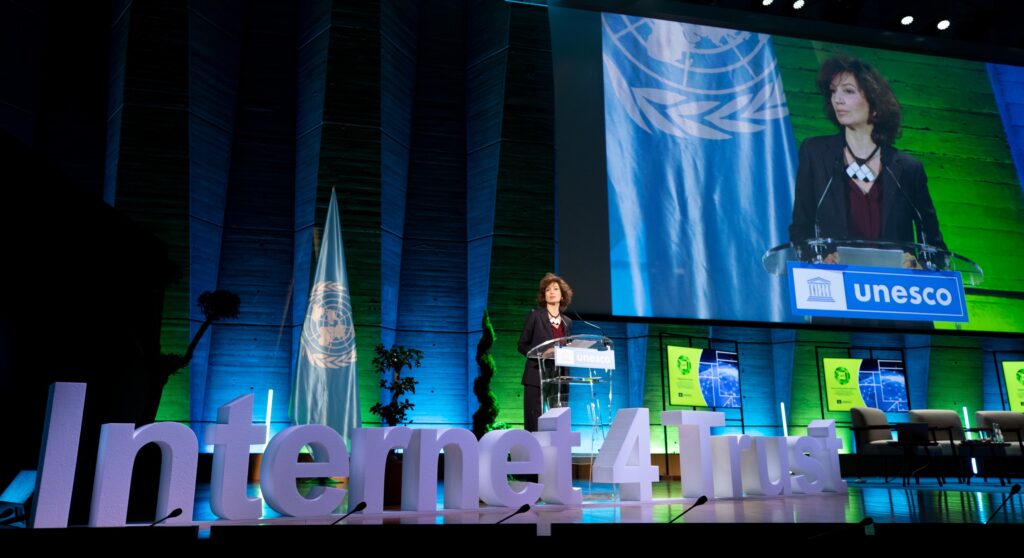 She added however that disinformation, hate speech and conspiracy theories are affecting the fabric of our societies, sowing distrust , creating confusions and sometimes undermining the institutions that are necessary for a peaceful co-existence.
Madam Azoulay further noted that the prevalence of such harmful content should not negate the credible power of platforms to provide access to information.
"Attempts to regulate content should also not limit people's right to freedom of expression as well as other human rights", she emphasized.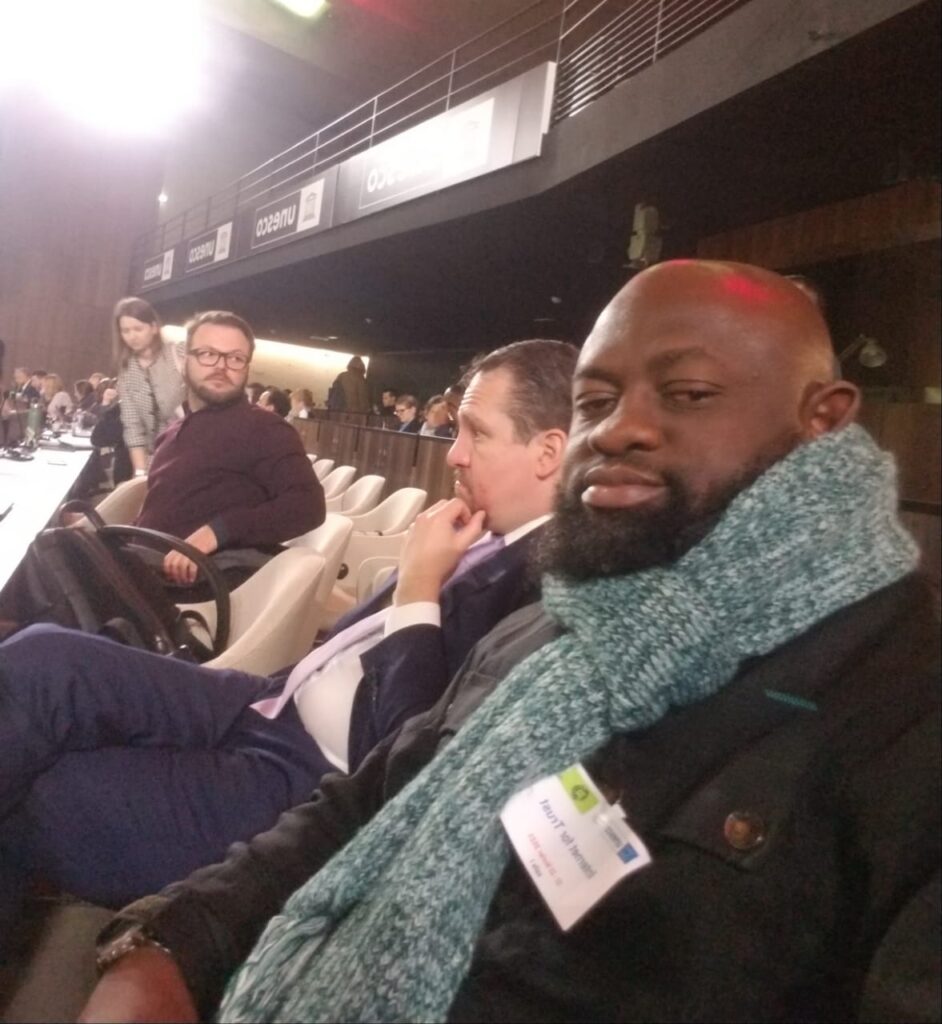 The UNESCO Director -General later explained that the conference was to address what she referred to as "defining questions of our age" which she said has implications for democracy and human rights worldwide.
"The challenge of how regulation can enable freedom of expression and inclusion and at the same time promote the availability of accurate and reliable information
We can not leave it to private companies to resolve this existential issue themselves. Our aim is to collectively define the principles and processes of content moderation and curation, while respecting human rights and in particular freedom of expression", Madam Azoulay stressed.
source:www.senaradioonline.com