The NPP's Flagbearership race continues to heighten by the day as potential Flagbearer Hopefuls and their team of supporters leave no stone unturned in canvassing for support and votes ahead of the Primaries.
One of such group of supporters is "Time for Dombo" which has declared tacit support for Vice President Mahamudu Bawumia saying he is NPP's surest bet for victory 2024.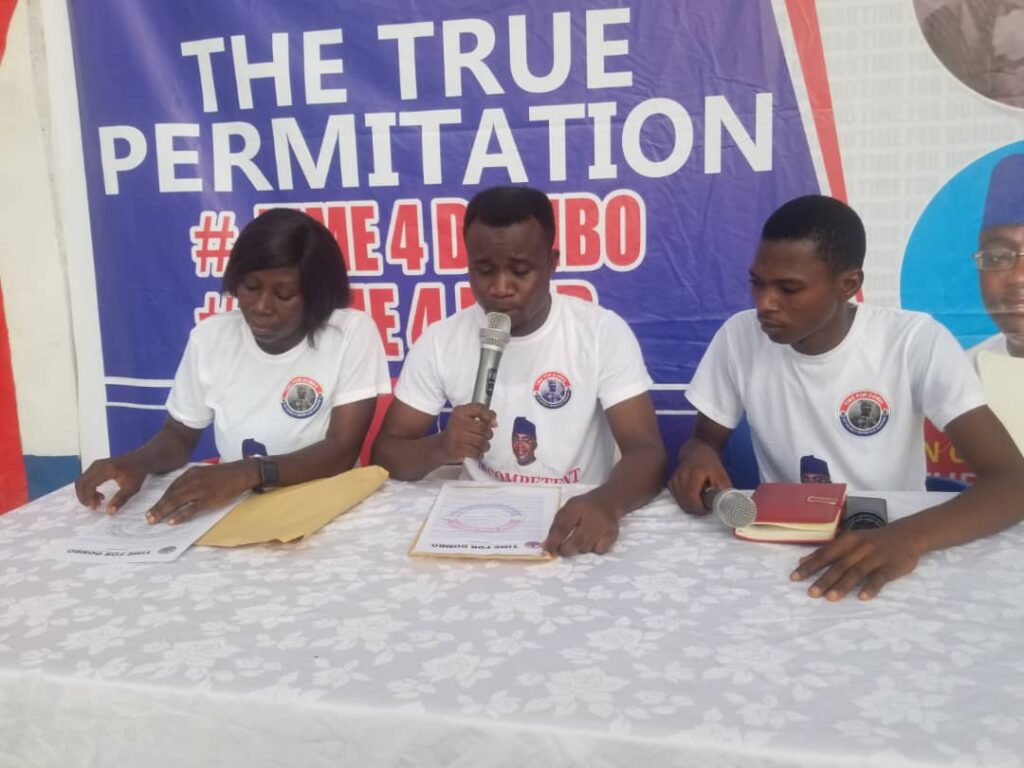 The Zongo Community group whose foundation is derived from the Dombo tradition, believes the Vice President breaks religious boundaries with his personality and the only candidate with the good message of hope for the youth.
Addressing a news Conference in Accra on Monday, the Secretary of the Group, Mr. Emmanuel Darko stressed that Dr. Bawumia's contribution and commitment to the NPP and Ghana as a whole is unmatched, hence must be given the nod as the Flagbearer of the NPP in order for the mantra "Breaking the eight" to come to fruition.
He later argued that the NPP can not be oblivious of the fact that its time for the Dombos since the Busiah and Danquah have had their share of the Presidency.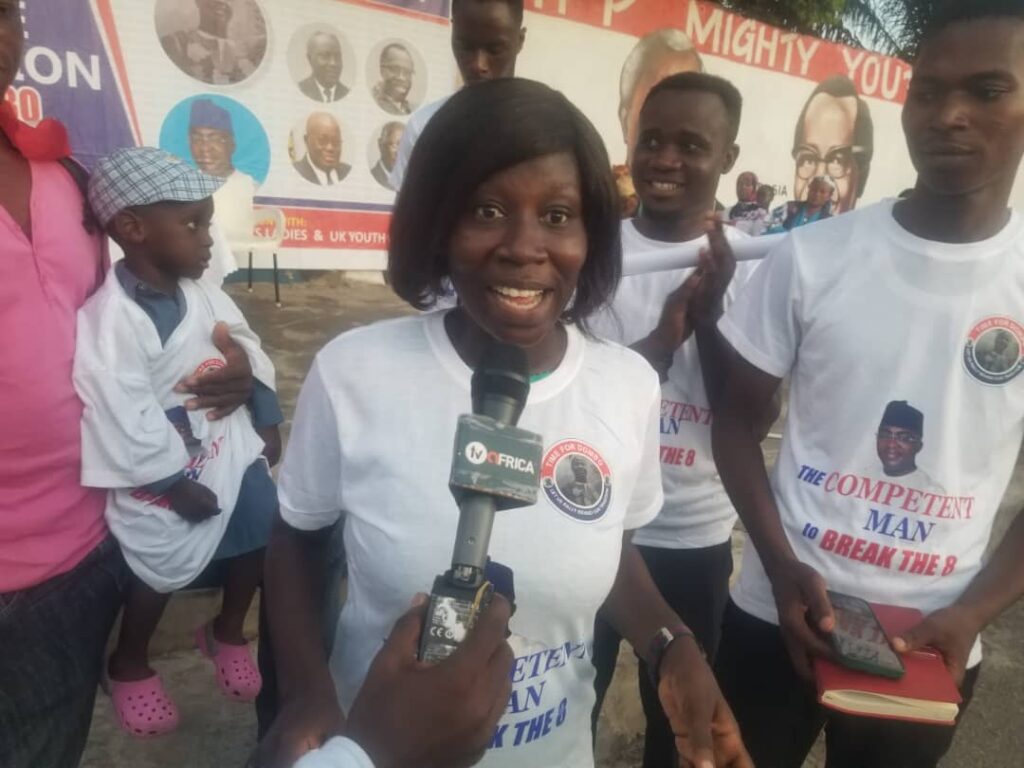 Mr. Darko maintained that rewarding the Vice President with the Flagbearership title is the only thing that would reflect and make sense of the "Danquah Busiah Dombo" that the NPP touts itself of.
"I have and would say it again that "DOMBO" as a tradition and a formidable part of the NPP has the capabilities and abilities to lead and direct the affairs of the Party.
We strongly believe breaking the eight is possible with DMB and his formidable team holding the flag of the NPP and leading us into election 2024", the Secretary emphasized.
The Group later took a swipe at former President Mahama whom it accused of consistently making commentaries to the fact that the NPP would never honor the Dombo Tradition.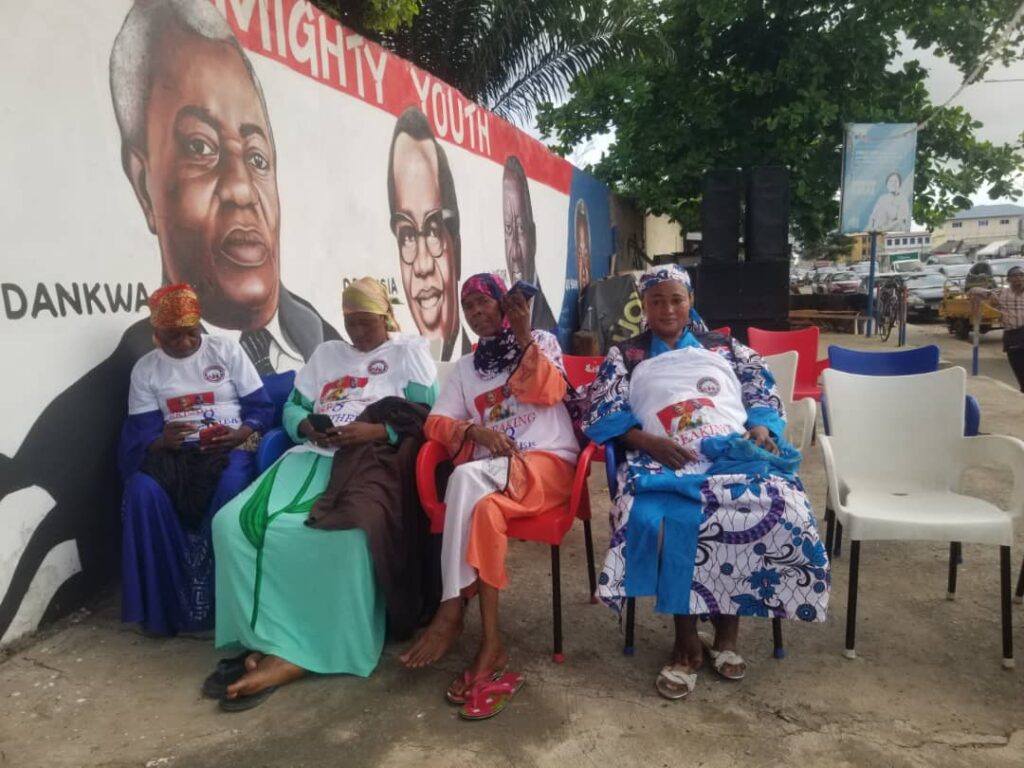 According to the group such comments from the former President is a deliberate attempt to create disaffection between the Northerners and the NPP.
"Time for Dombo" is therefore urging Mr. Mahama to rather deal with his internal Party issues and leave the NPP alone to elect Dr. Bawumia as it's Flagbearer.
Source:www.senaradioonline.com