The MP for Ayawaso West Wuogon, Hon. Lydia Seyram Alhassan has commissioned a 6-Unit Classroom block and a Computer Library at the University of Ghana Staff Village, at Legon.
The project which was financed by the Ghana Gas Company (Ghana Gas) under the behest of the Member of Parliament of the area, was to help improve upon education in the Ayawaso municipality and by extension the Constituency.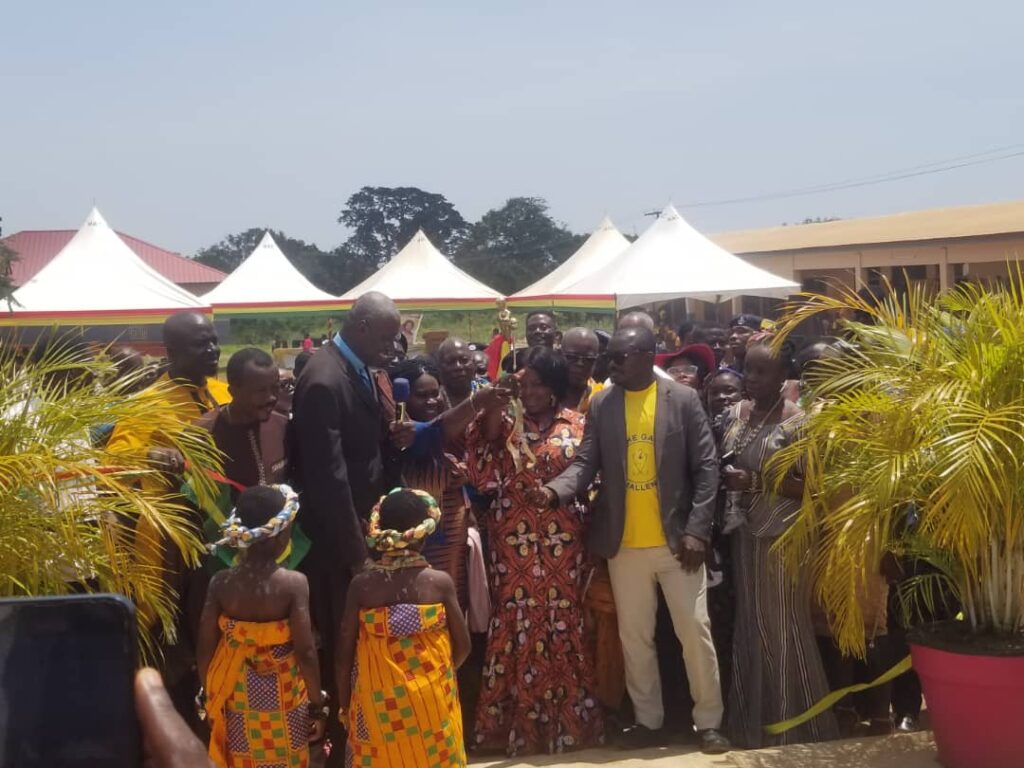 Speaking at the Commissioning ceremony at the Legon Staff Village in Accra on Friday (October, 20 2023), the Member of Parliament of Ayawaso West Wuogon, Hon. Lydia Seyram Alhassan was full of joy for the completion of the project as she said it would enhance teaching and learning in the Municipality.
She explained that with the evolution of education in the world, such edifices are needed to generally enhance education in the Constituency.
"In the world that is rapidly advancing in terms of technology and knowledge, education can not be overemphasized", Hon. Alhassan stressed.
She added that "this classroom will not only be a 4 classroom wall but will be a dream and a source of inspiration for the pupils".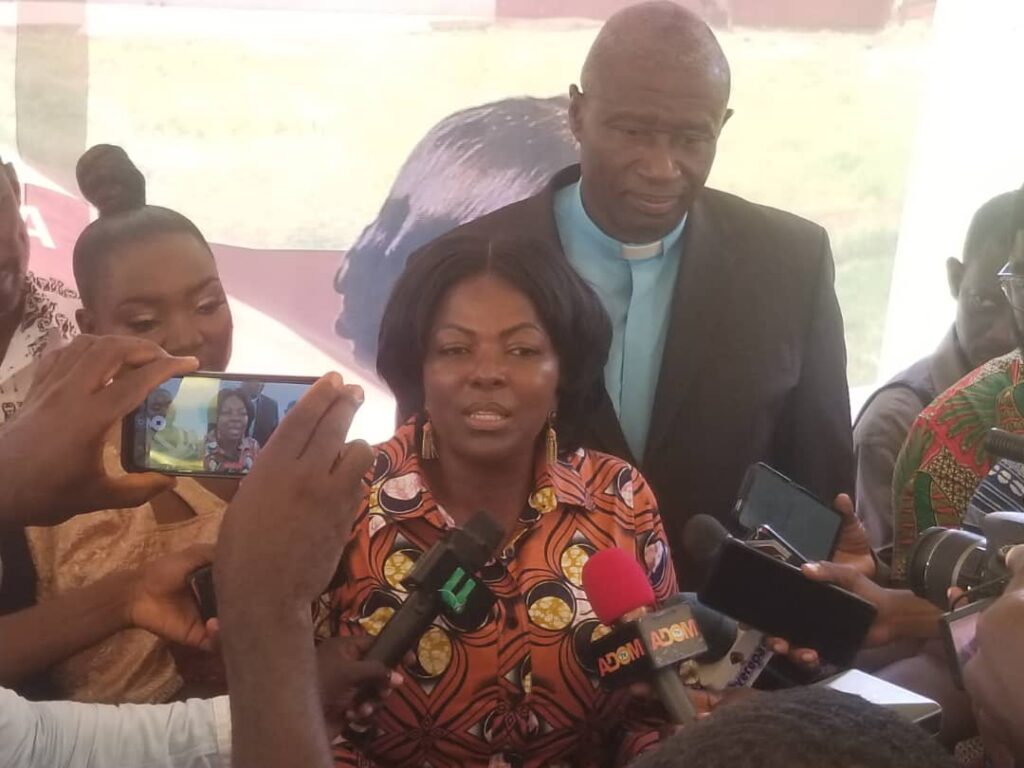 MP for Ayawaso West Wuogon, Hon. Lydia Seyram Alhassan speaking to the media after the ceremony
She emphasized that digital literacy is an important component of education "to ensure that their future is truly bright".
Hon. Alhassan further noted that the completion of the project is a testament of her commitment to nurturing children in communities within her Constituency.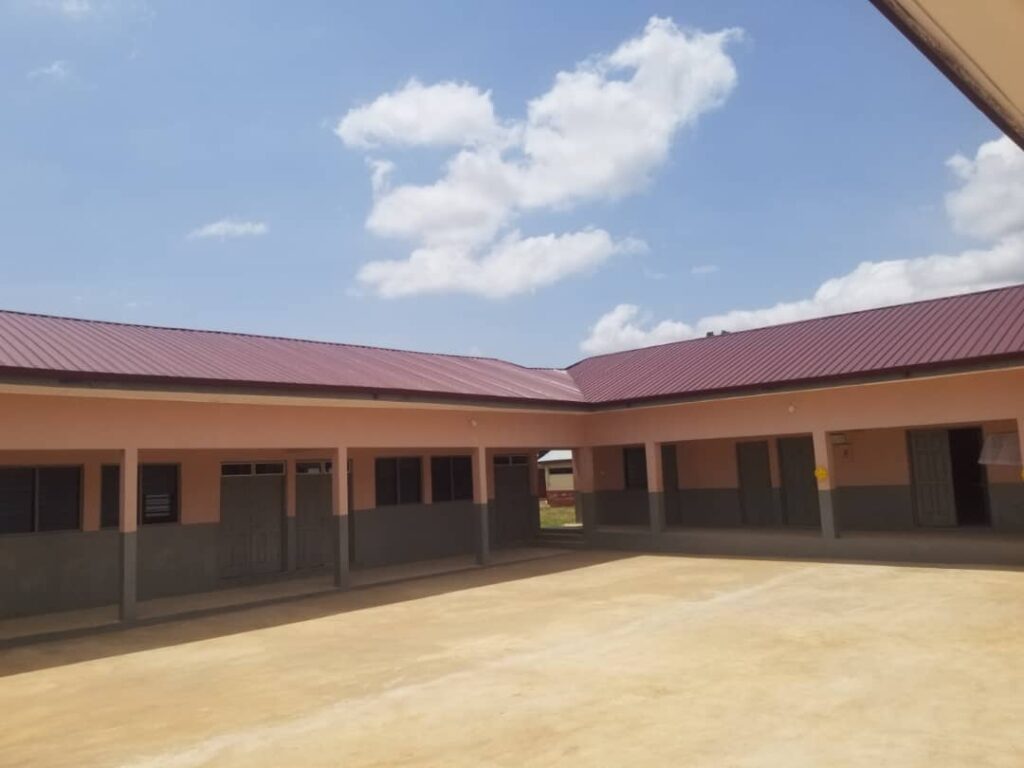 The 6-Unit Classroom Block
She added that it is her dream to ensure that no one is left behind as far as education is concerned.
She therefore entreated the management of the school to put the 6-Unit Classroom block [with Staff Common room] and the computer library into good use whilst also ensuring it's good maintenance.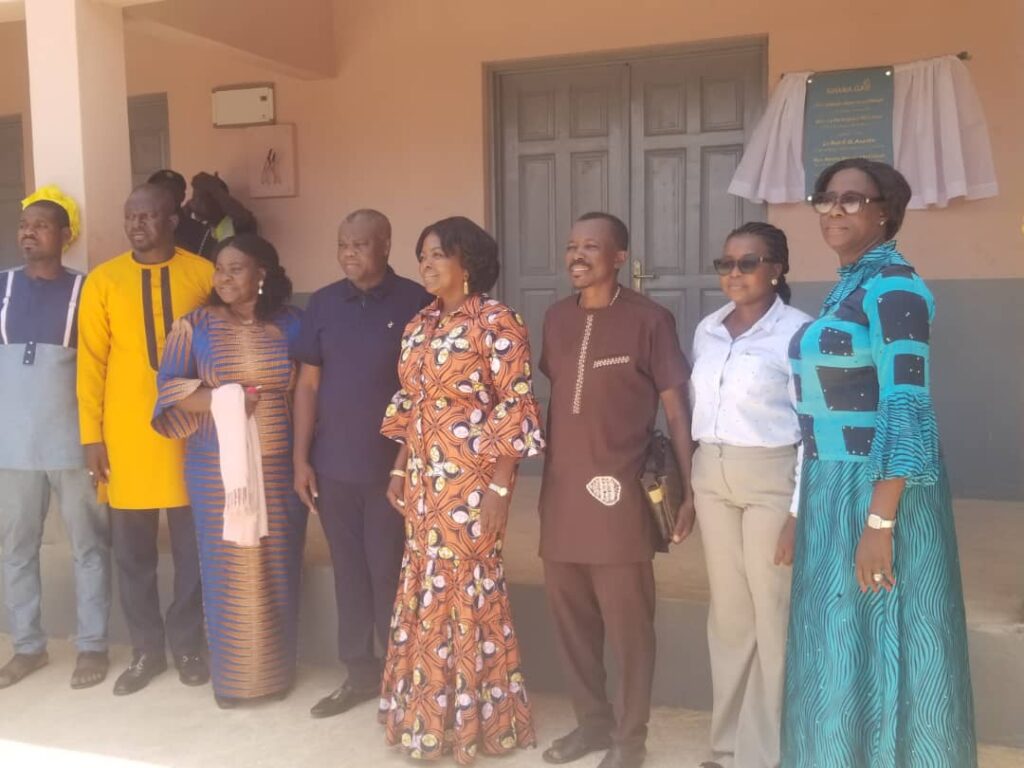 The MP in apose with some Constituency Executives
The ceremony was graced by notable Personalities including the MCE of the Area Sandra Ahenkora, the Chairman of the Constituency and the Ist Vice Chair, Estherlinda Adwoa Otchere-Nyarko.
Source:www.senaradioonline.com