…As He filed his Nominations
Former MP for Mampong, Hon. Francis Addai-Nimoh has stressed that the NPP currently needs a new face and a new energy for the 2024 elections.
He added that he is the only one amongst the 10 Flagbearer Hopefuls who represents that new face and energy.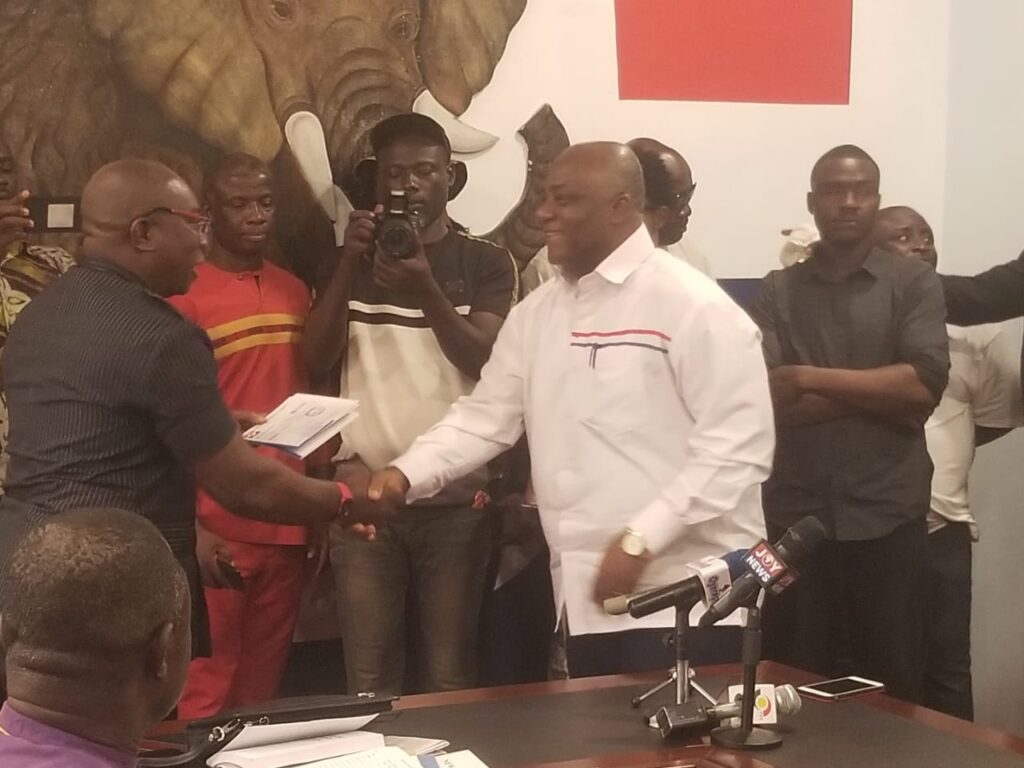 Hon. Addai- Nimoh Francis submitting his nominations
Mr. Nimoh made the remarks when he filed his nominations at the Party Headquarters in Accra on Friday.
"We need a new face and a new energy and I represent that", he said.
He later indicated that the 2024 elections is not going to be a walk in the park for the NPP hence the party needs unity and discipline to be able to cross that hurdle.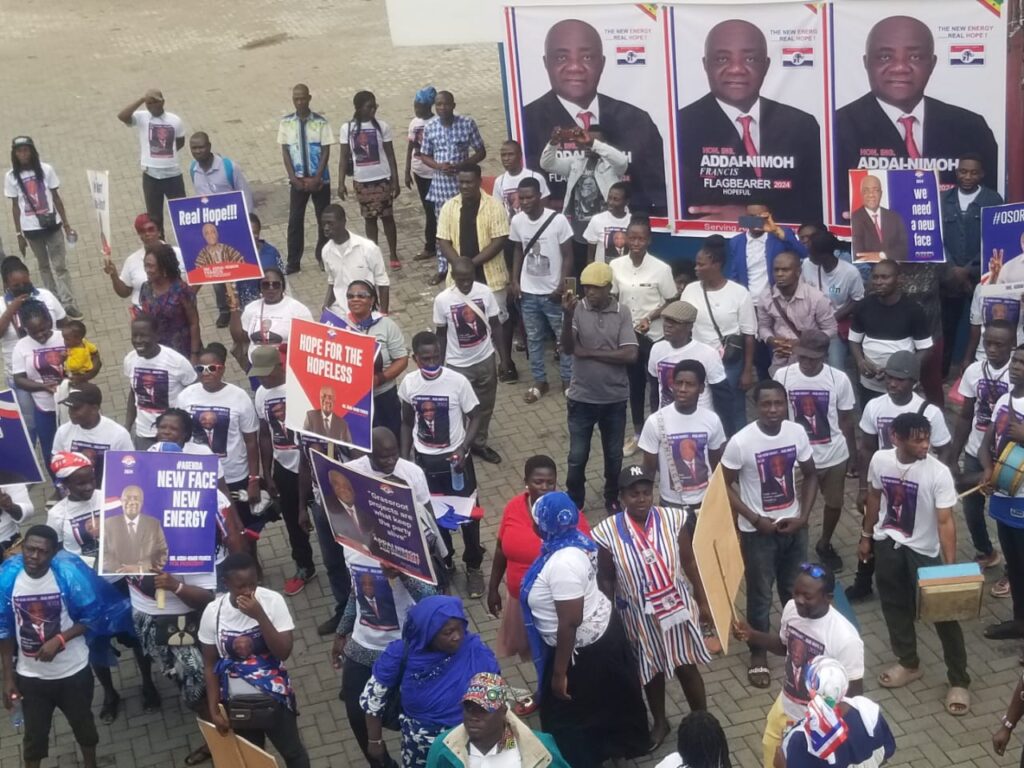 "The Party seeks to be in government for more than 8 years. With discipline we can achieve it. We can make it and I want to urge the Party that it is achievable", he emphasized.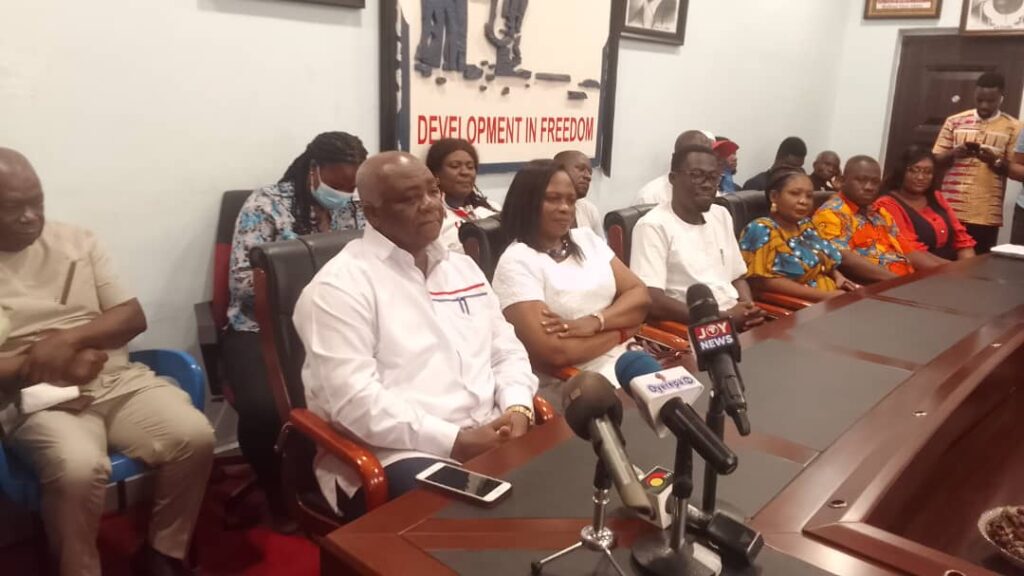 The former Presidential Aspirant who placed third in the 2014 Primaries later admonished the Party to ensure a level playing field and fair elections adding that fair and transparent elections is the only thing that can unite them after the Primaries.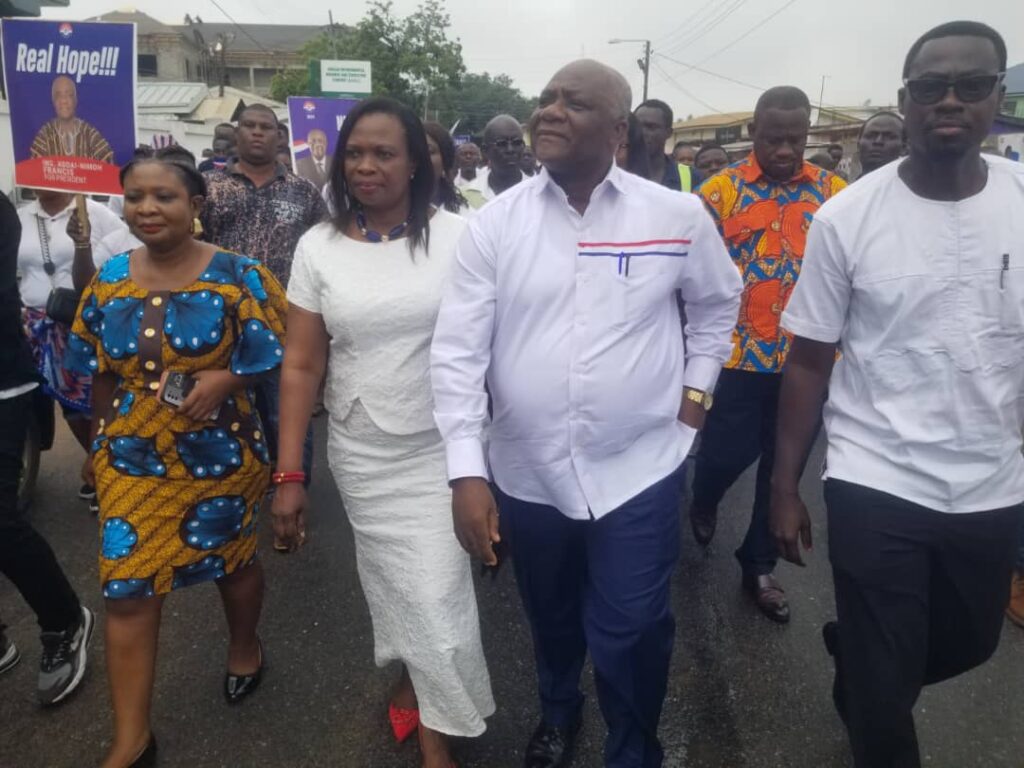 He assured the Party of decent and clean campaign devoid of mudslinging and urged his fellow Aspirants to emulate same.
Source:www.senaradioonline.com