The Commissioner of CHRAJ , Mr. Joseph Whittal has expressed his commitment and readiness to partner with the Ghana Journalists Association (GJA) for mutual
The CHRAJ boss explained that this partner was necessary as it would make perceptions of lack of information from CHRAJ, a thing of the past .
He made the commitment in Accra on Friday April 28, 2023 when the GJA President and the Executives paid a courtesy call on him.
"We need to work together to disseminate information for the Greater good of Ghana and the people involved
"We want to use the medium of GJA to address some of the issues that come before us", Mr. Whittal stressed.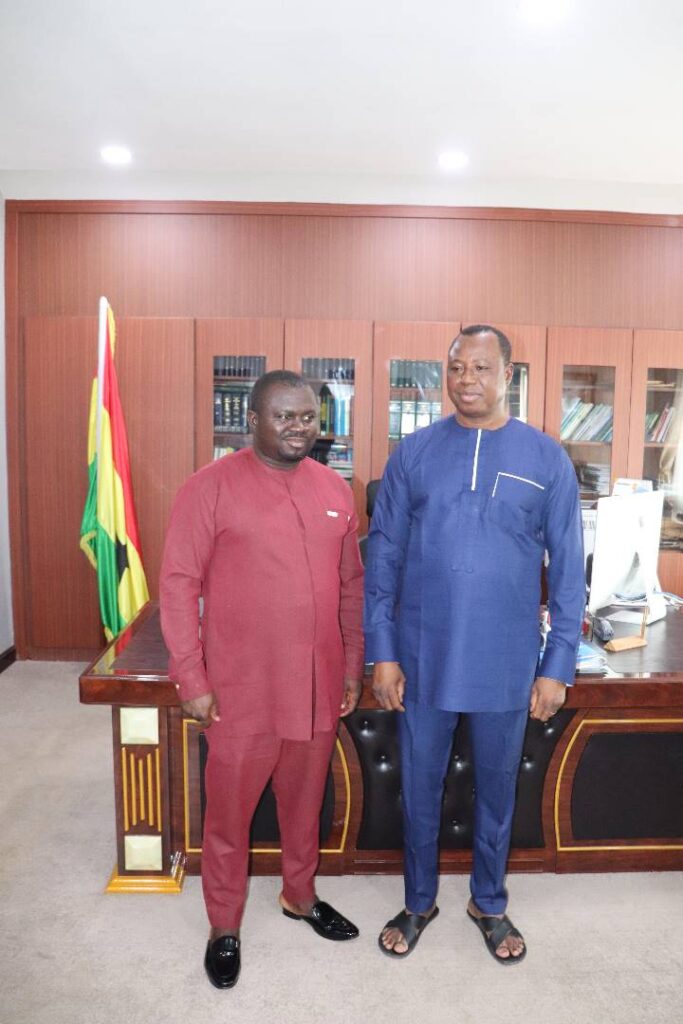 GJA President Mr. Albert Kwabena Dwumfour and CHRAJ Commissioner Mr. Joseph Whittal
The CHRAJ boss further revealed that article 287 mandates the Commission to investigate allegations of conflicts of interest and human rights Abuses in the country.
He added that ordinarily after any investigation, they issue the report to the persons being investigated for them to make it public maintaining however that, that policy has not been helpful as far as information dissemination is concerned.
He therefore appealed to the GJA to make a media buzz around the Commission's issues.
He later revealed that the Commission would host Afric Rights Conference in Accra where he would be elevated from Chairman of West African Rights Commission to Chairman of Africa Rights Commission.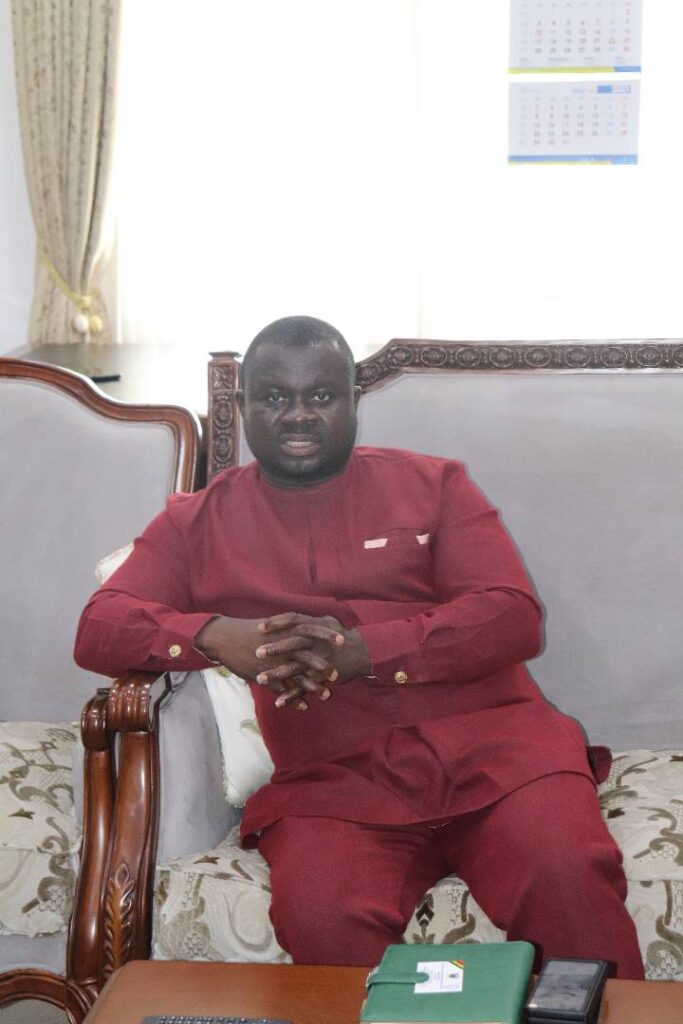 GJA President
On his part the GJA President, Mr. Albert Dwumfour who, in his preliminary statement said the visit was to discuss areas of mutual benefit for the two institutions stressed later that the GJA was ever ready to support the Commission to deliver on it's mandate as far as publicity is concerned.
"We pride ourselves as the watchdog of the country so we need to collaborate with you and support you since you contribute to the strengthening of democracy in Ghana", Mr. Dwumfour stated.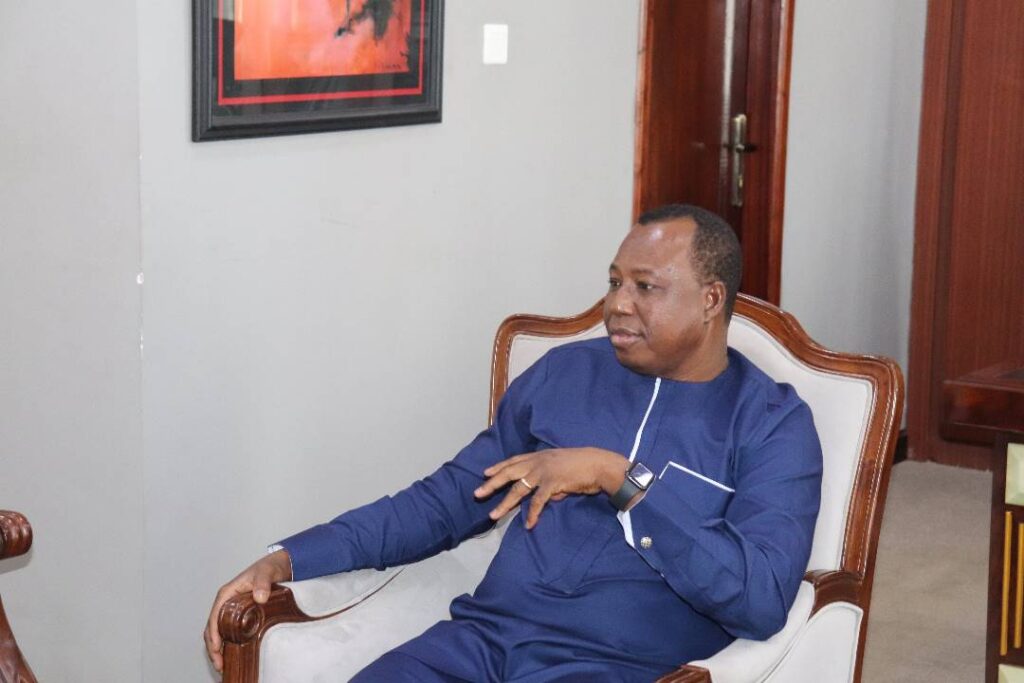 CHRAJ Commissioner
Mr. Dwumfour also commended the Commission for its thorough Report on the petition brought against Prof. Frimpong Boateng by a member of Parliament, indicating that the Commission's work, had brought finality to public debate on the issue.
He however advised CHRAJ Boss to release their reports on "a bigger platforms" adding that this would help change the narrative.
The GJA President later assured the Commission of GJA's resolve to make the pre-event of the October Africa Rights Conference a mega one by rallying media support for the event to help drive media traffic.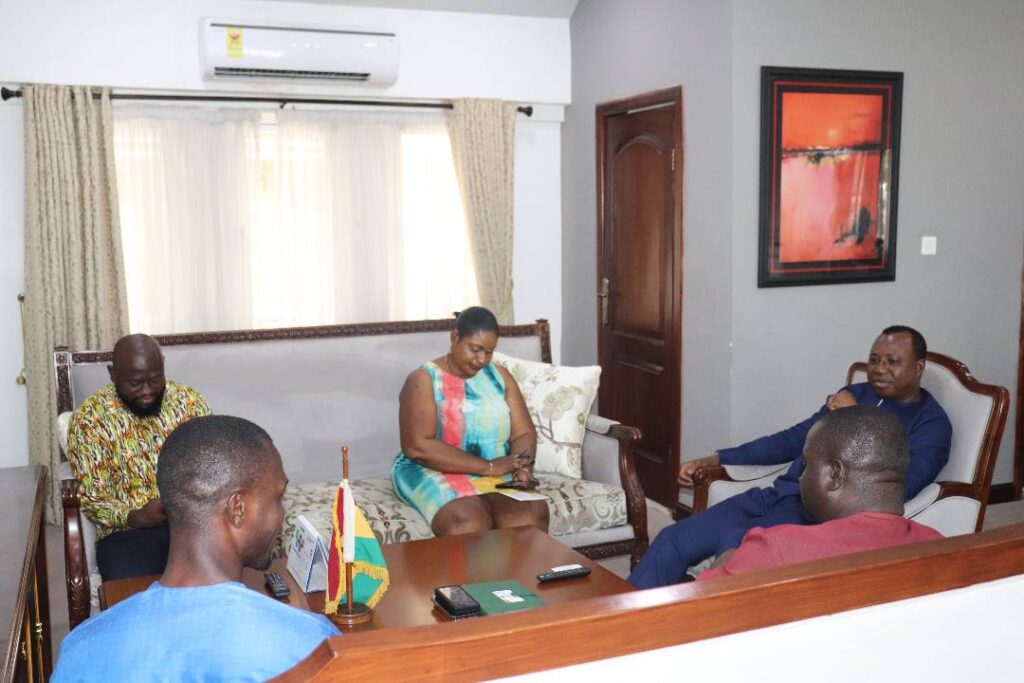 Source:www.senaradioonline.com