The megalomaniac manner in which this year's World Press Freedom Day was observed by the GJA was a scene to behold as Ambassadors and high ranking dignitaries attended the function with admiration.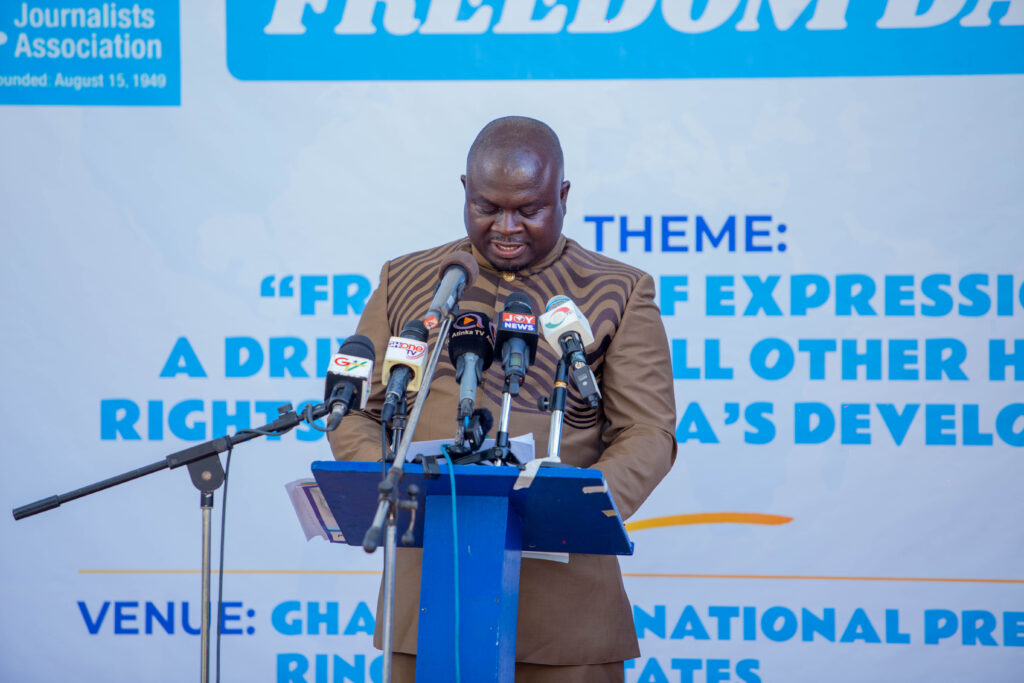 GJA President Mr. Albert Kwabena Dwumfour addressing the audience
Some of the Dignitaries which included UNESCO Country Director Mr. AbdoulRahaman Diallo, UN Resident Co-ordinator, Mr. Charles Abani, South African High Commissioner to Ghana, H.E Jeanet Mason, Head of EU Delegation H.E Irchald Razaaly, US Ambassador's Representative, Ms Ginny Elliot former GJA President Madam Gifty Afenyi-Dadzie among others were all elated with the dynamism infused in the observance of the WPFD by the Dwumfour administration.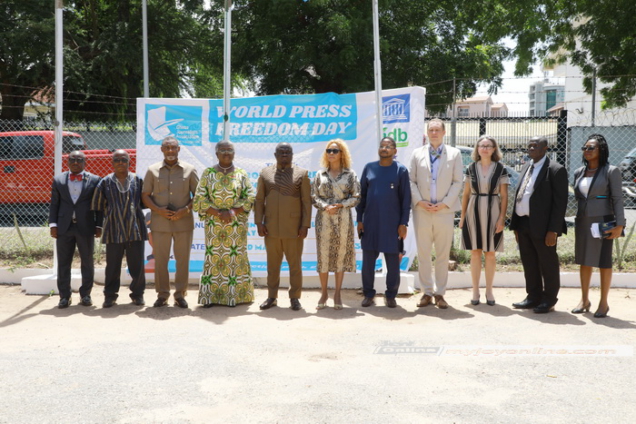 Group photograph of all the dignitaries on the high table
The event held at the International Press Centre in Accra on Wednesday (May 3, 2023) included a Lecture which was delivered by Justice of Court of Appeal Justice Dennis Dominic Adjei who gave insight on the law vis-a-vis Press Freedom.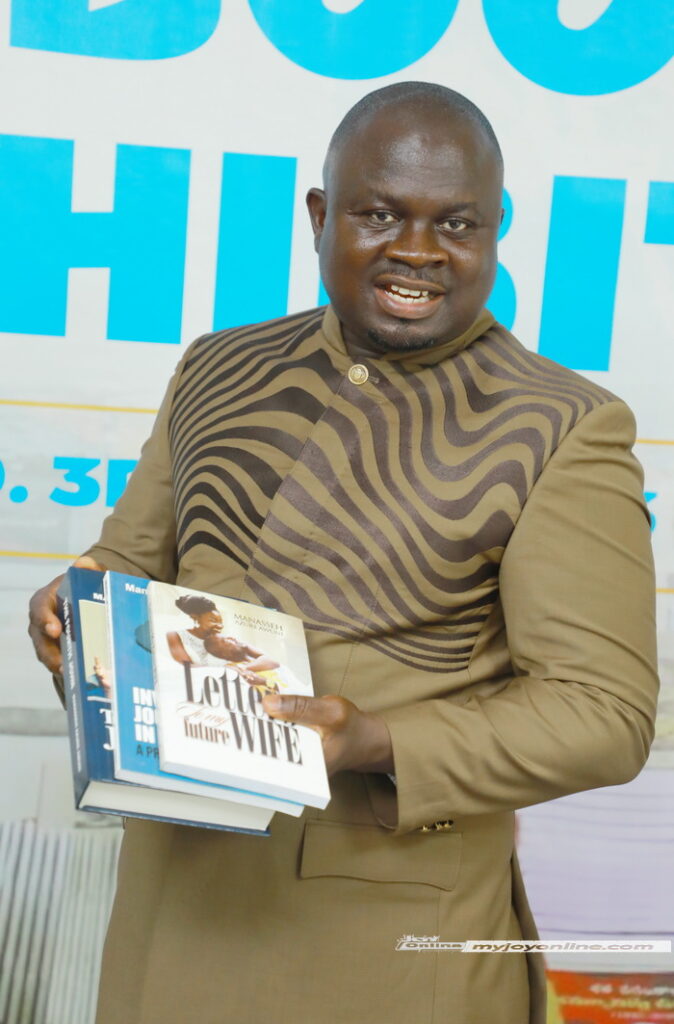 In a welcome address the indefatigable GJA President stressed the need for attacks on Journalists and lawless arrest and detention of Journalists to stop.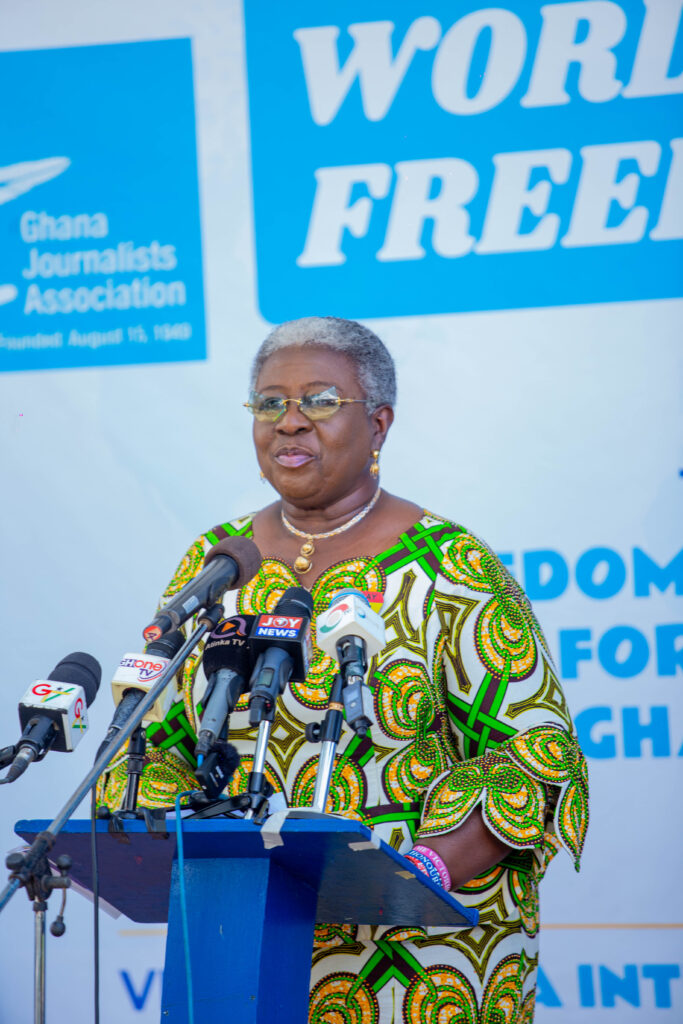 Chairperson of the occasion and former GJA President Madam Gifty Afenyi-Dadzie
He cited the case of Journalists of Radio Ada Noah Narteh Dameh who was arrested and detained over a post on face book and subsequently condemned it in entirety.
GJA President receiving 2 books from South African High Commissioner to Ghana H.E Jeanet Mason
"As critical stakeholders in the media industry, we cannot remain unconcerned as these laws are used to arrest citizens and journalists and profer criminal charges over civil remedies for press and speech offenses that are merely defamatory.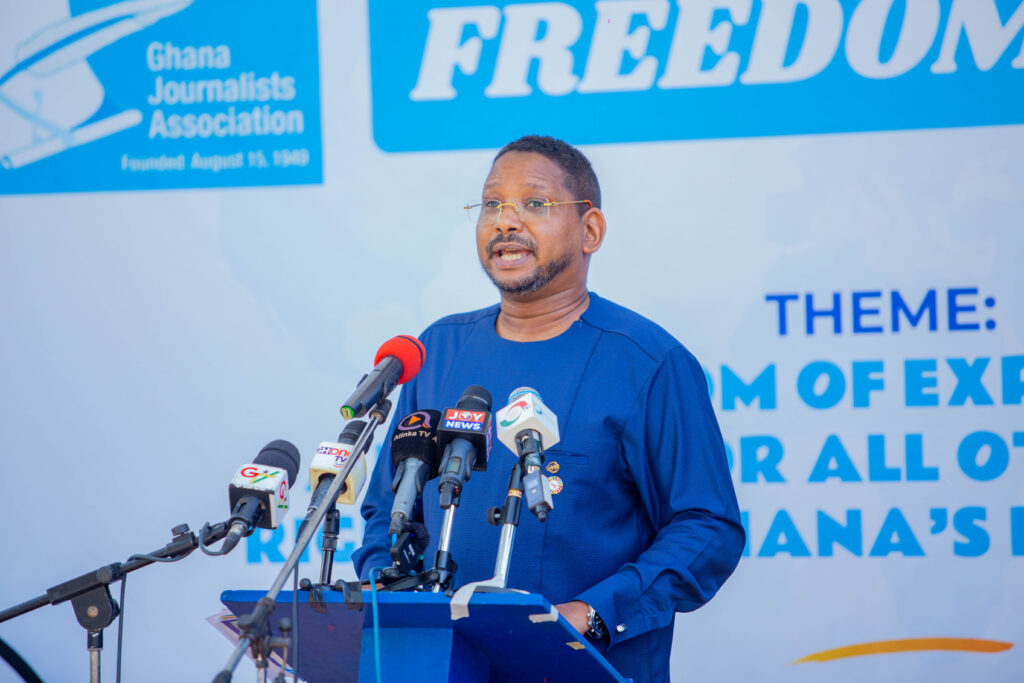 UNESCO Country Representative, Mr Abdoulrahamane Diallo
The arbitrary application of these laws only serves to instill fear in the general populace", Mr. Dwumfour.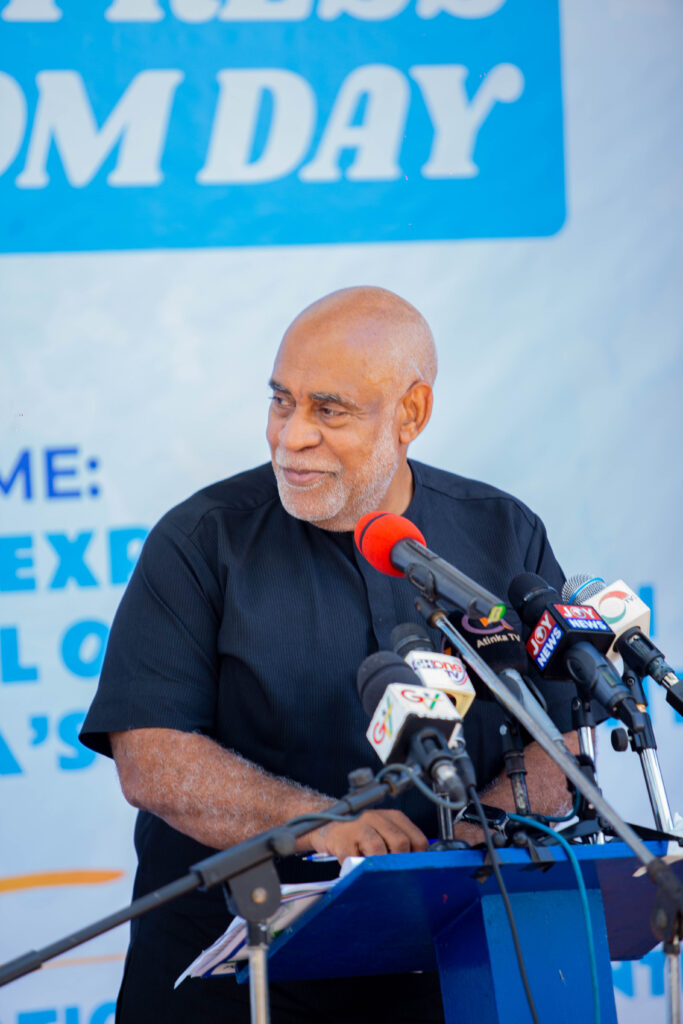 UN Resident Co-ordinator, Mr. Charles Abani
He however cautioned Journalists to be circumspect in their workings assuring them that the GJA will continue to defend and protect them as far as Press freedom is comcerned.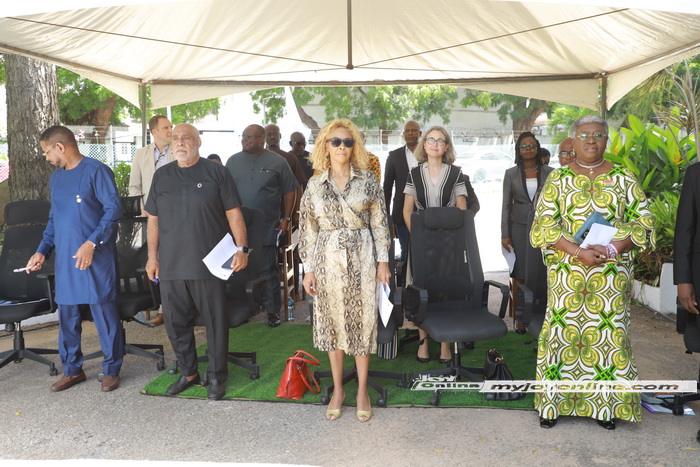 The global theme for World Press Freedom Day 2023 is "Shaping a Future of Rights: Freedom of Expression as a Driver for all other human rights."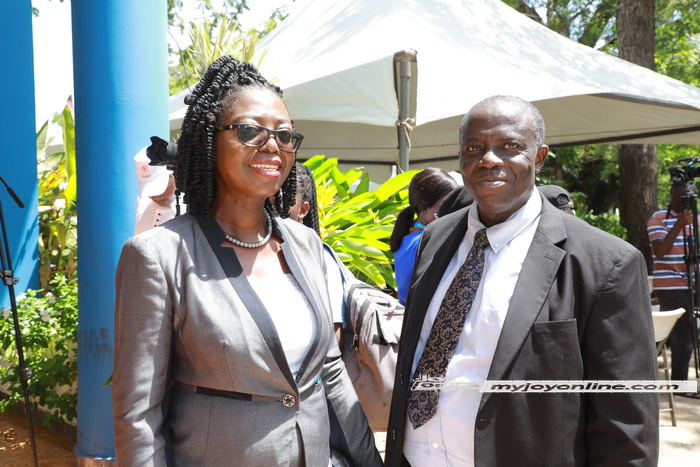 Guest Speaker Justice Dominic Adjei and Communications Manager of Judicial Service, Madam Rosemary Gaisie
The theme coincides with the 30th anniversary of both World Press Freedom Day and the Vienna Conference's Declaration and Programme of Action for Human Rights.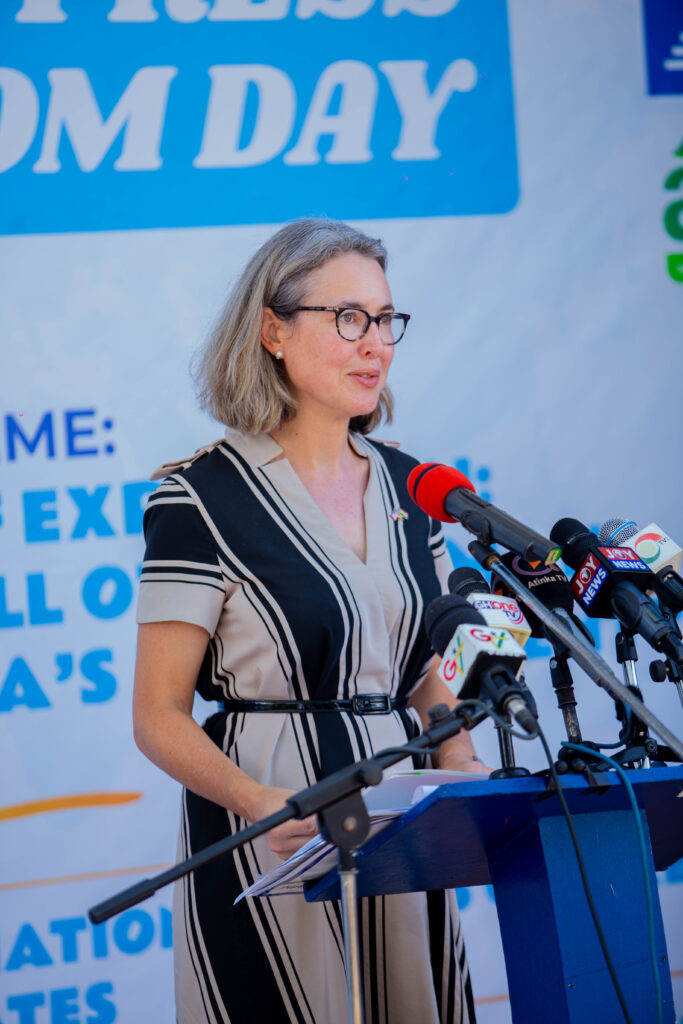 Public Affairs Officer of US Embassy, Ms Ginny Elliot
The theme for Ghana's celebration is "Freedom of Expression: A Driver for all human rights for Ghana's Development ."
Source:www.senaradioonline.com