Telecom giant, MTN has expressed its readiness to renew ties with the Ghana Journalists (GJA) as part of effort to strengthen the relationship between the two institutions.
This was made known when leadership of the GJA paid a courtesy call on management of MTN at the MTN Head office in Accra on Monday.
The CEO of MTN Selorm Adadevoh assured GJA of MTN's preparedness to support the Association due to GJA's importance to business development.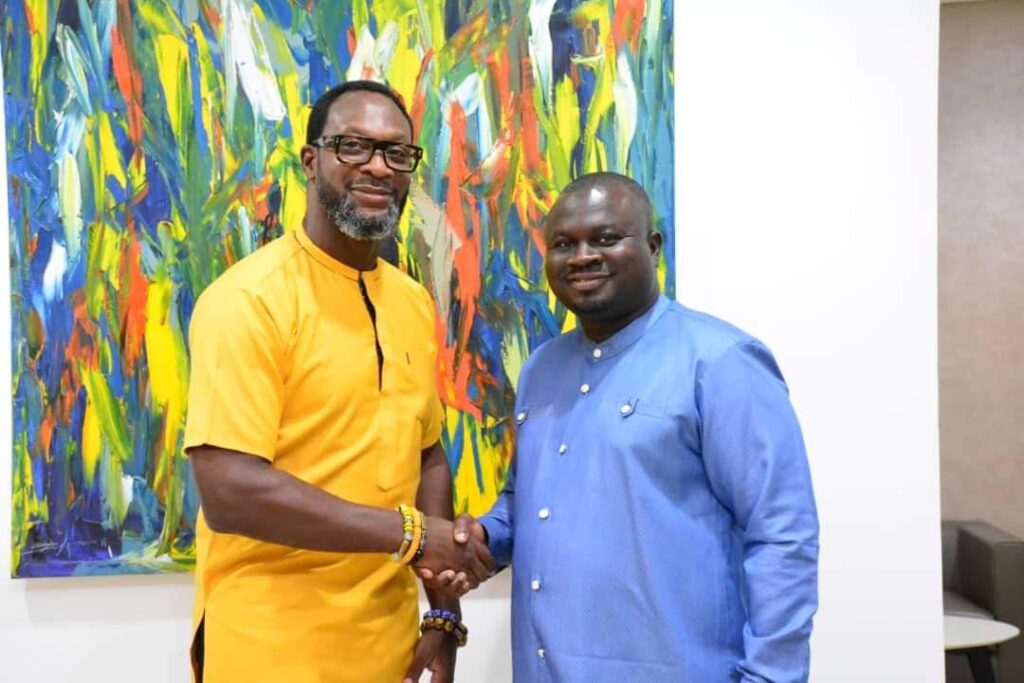 MTN CEO Mr. Selorm Adadevoh in a handshake with GJA President Mr Albert Kwabena Dwumfour
"GJA is an important Association and it's important to us as a business
We look forward to collaborating with you", the CEO emphasized.
He said quality of journalism in the country is a priority to MTN hence the need to renew the partnership in order to expand the frontiers of Journalism in the country.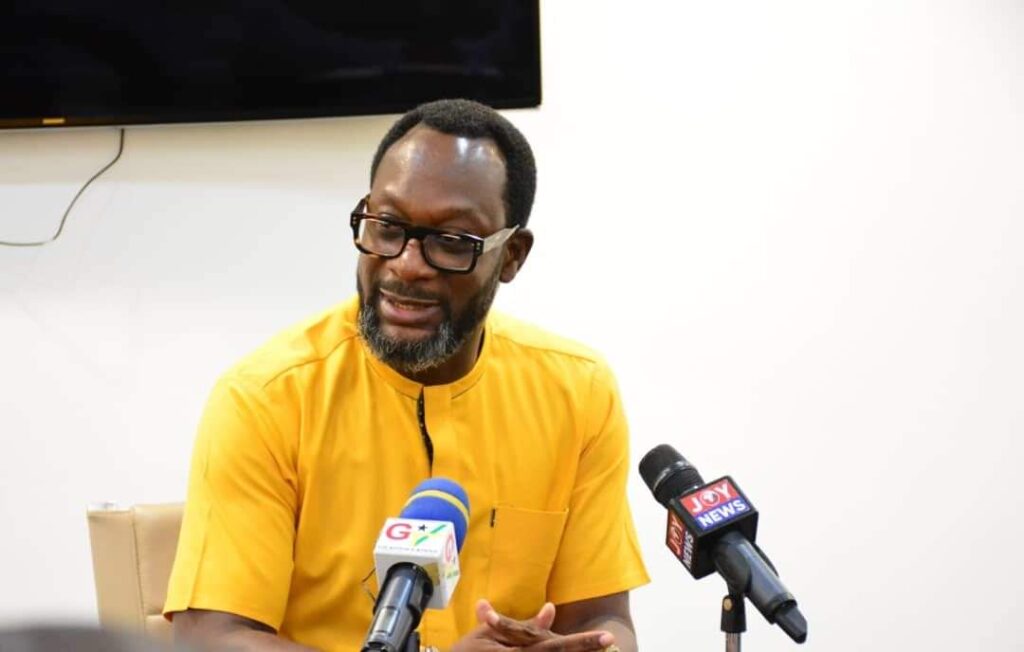 Mr. Selorm Adadevoh addressing the GJA Leadership
Senior Manager for Corporate Communications Madam, Georgina Asare Fiagbenu, emphasized the strong relationship MTN has with the Media and enumerated activities/projects MTN has undertaken with the Media Associations to strengthen the bond.
She thanked the GJA and the media for their support to MTN's The business over the years.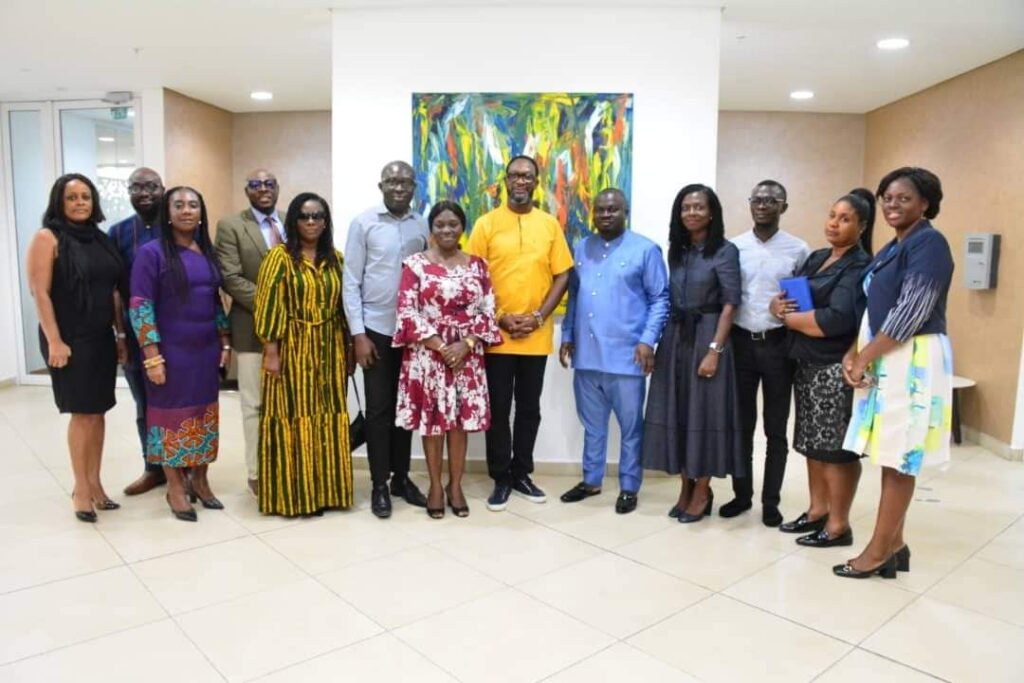 Chief Corporate Services and Sustainability Officer (CCSSO) Madam Adwoa Wiafe, reiterated that MTN will continue to work with the GJA for mutual benefits and for the industry.
The GJA President Mr. Albert Kwabena Dwumfour expressed his appreciation to MTN for their support to media and appealed to them to strengthen the relationship between the two institutions.
"One thing commendable is your support for GJA Awards. You have been with us through thick and thin", Mr. Dwumfour stressed.
In that regard the GJA President appealed to MTN to support this years GJA Awards as a headline sponsor.
Source:www.senaradioonline.com