Officials from the Tennessee Education Department in US who visited Ghana a few months ago to ascertain how the (Science, Technology, Engineering and Maths ( STEM) initiative was being implemented by the Ministry of Education were impressed by the STEM facilities they saw and commended the Minister for his vision and hardwork.
They expressed shock over the infrastructure and the facilities in place and wondered whether this was Africa.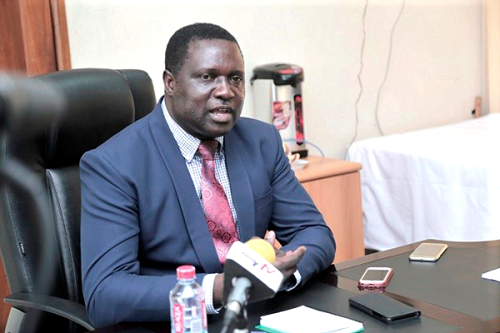 Minister for Education, Dr. Yaw Osei Adutwum
This was revealed by the Minister for Education Dr. Yaw Osei Adutwum during a session with Members of PRINPAG on Tuesday.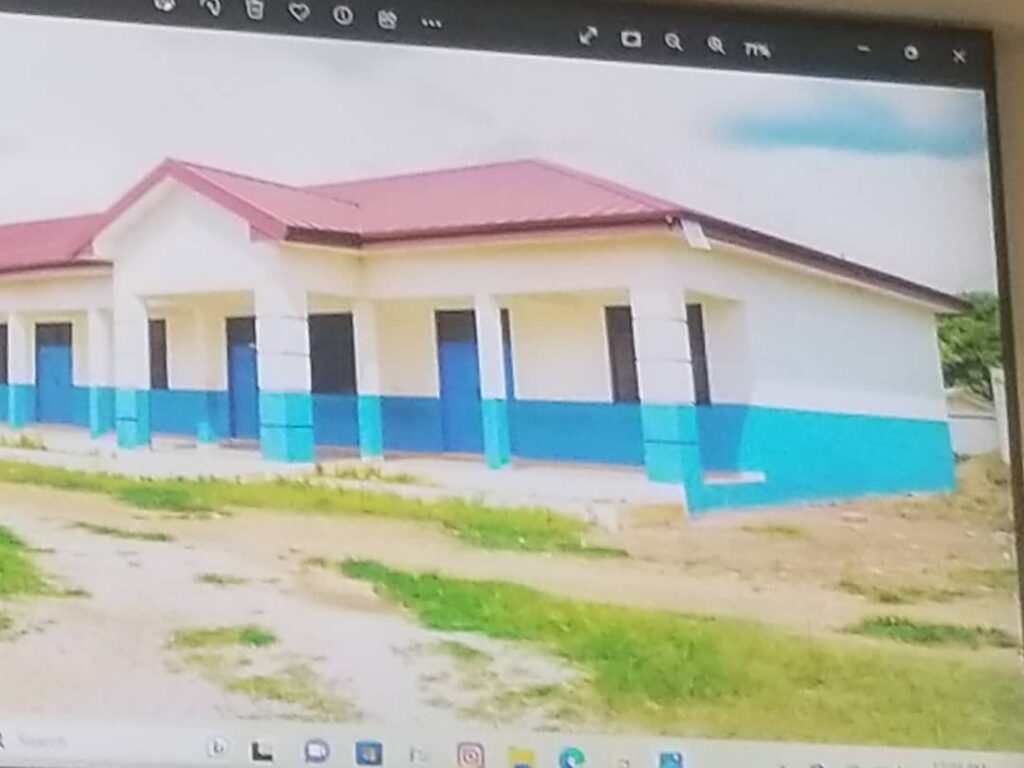 "We took them to the Accra STEM Centre at Accra High School where the Students do coding, robotics and so on. They were shocked. They said this can not be Africa and I said this is Africa Ghana", the Minister revealed.
He also disclosed that the Accra STEM Academy which is under construction is moving under a fast pace adding that if completed, children will be admitted to take STEM lessons at that early stage.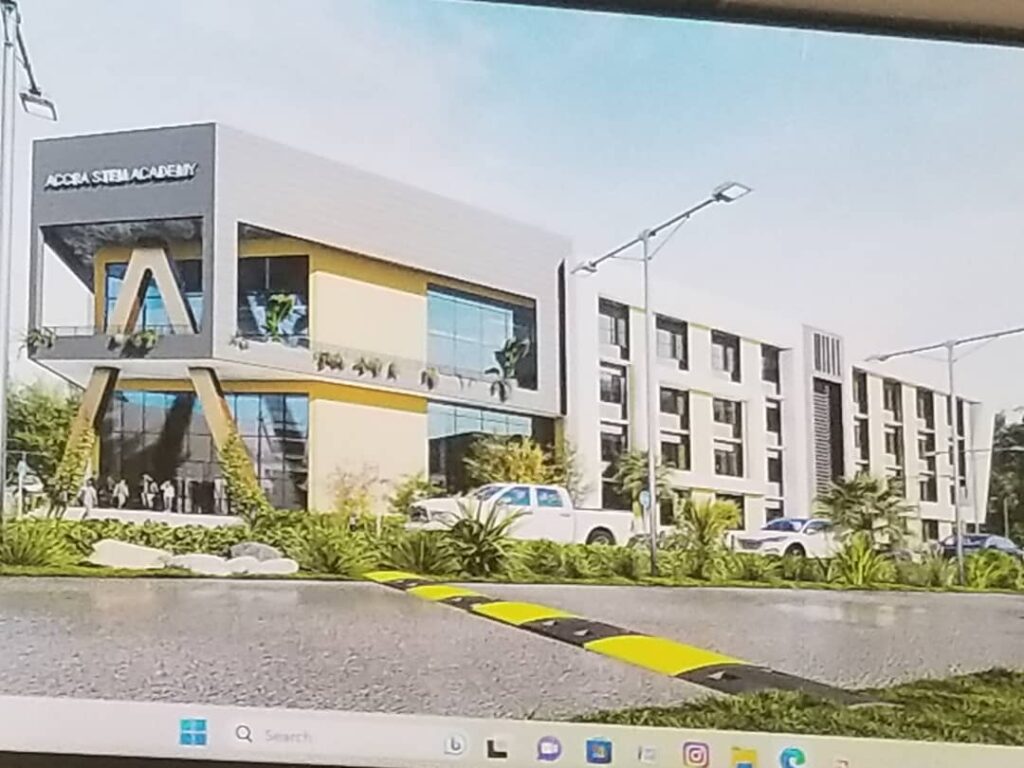 Accra STEM Centre in picture
According to him as opposed to thousands of dollars that Parents would have to cough out for their kids in private schools, the Accra STEM Academy will be free of charge adding that" all you need is to apply and be selected.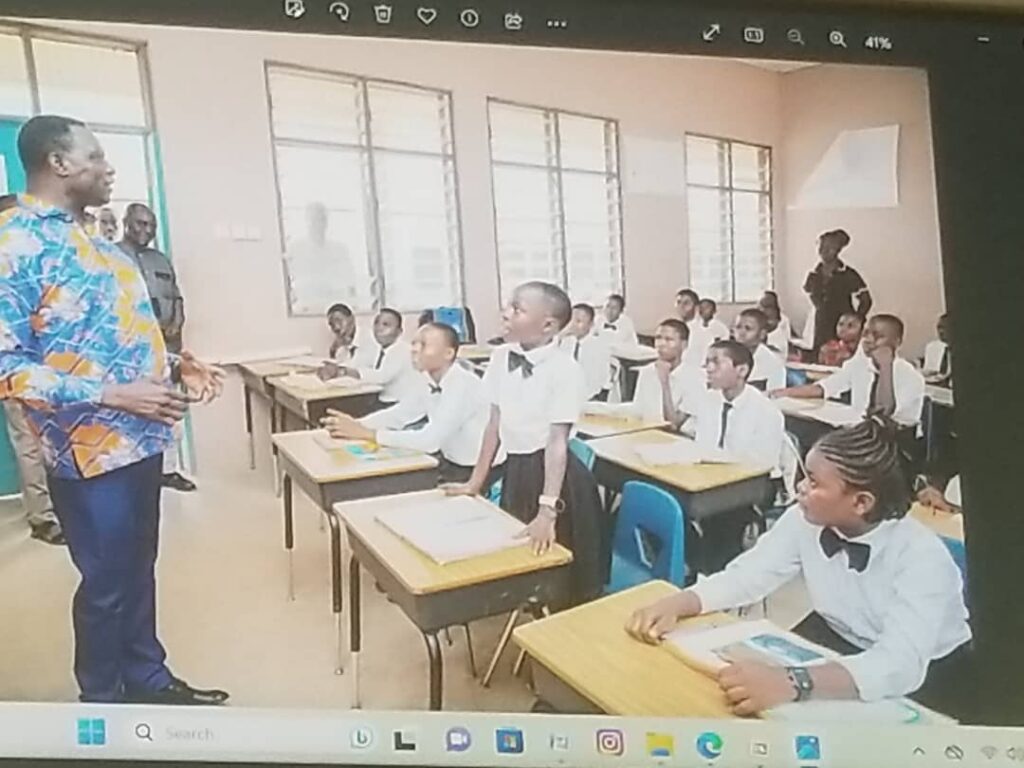 Dr. Yaw Adutwum encouraging the STEM students
"We want to build a future where there is quality junior high education so if you hear government has abandoned basic school, it can not be true", Dr. Osei Adutwum stressed.
Using power point Presentation, the Minister showed the media evident based facts such as the newly constructed Science lab in Bosomtwe in the Ashanti region, the Accra STEM Academy and the proposed white and black uniforms with tie for JHS.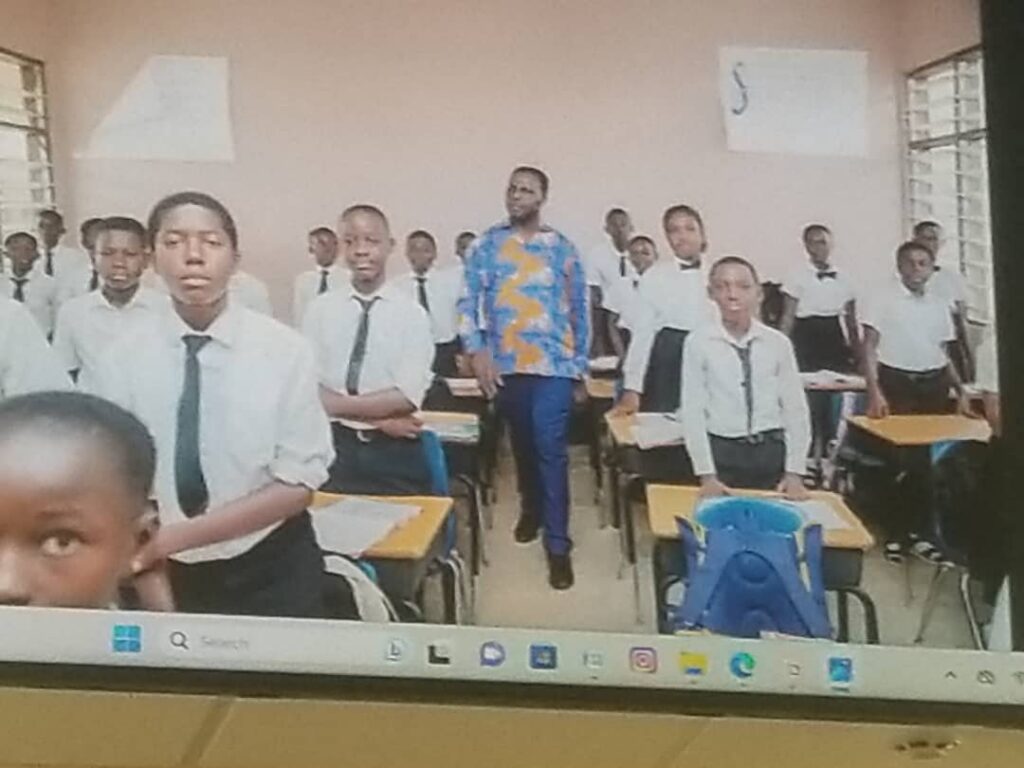 The Minister however noted that even though the JHS curriculum is undergoing reforms by NaCCA, he is optimistic that the reforms would help transform Ghana's education system.
"We are not here to make changes for change sake but make change that makes sense", Dr. Adutwum emphasized.
On his part, the Vice President of PRINPAG, Michael Antwi Agyei pledged PRINPAG's continuous support to enable him achieve his vision of transforming Ghana's education.
Source:www.senaradioonline.com