The Vice President Dr. Mahamudu Bawumia has stated that he has over the last 22 years sacrificed for the NPP Party to deserve the nod as the next NPP Presidential Candidate.
According to him, his contributions towards the Party's achievements in government are unparalleled hence the need to be given the opportunity to lead the Party in breaking the eight.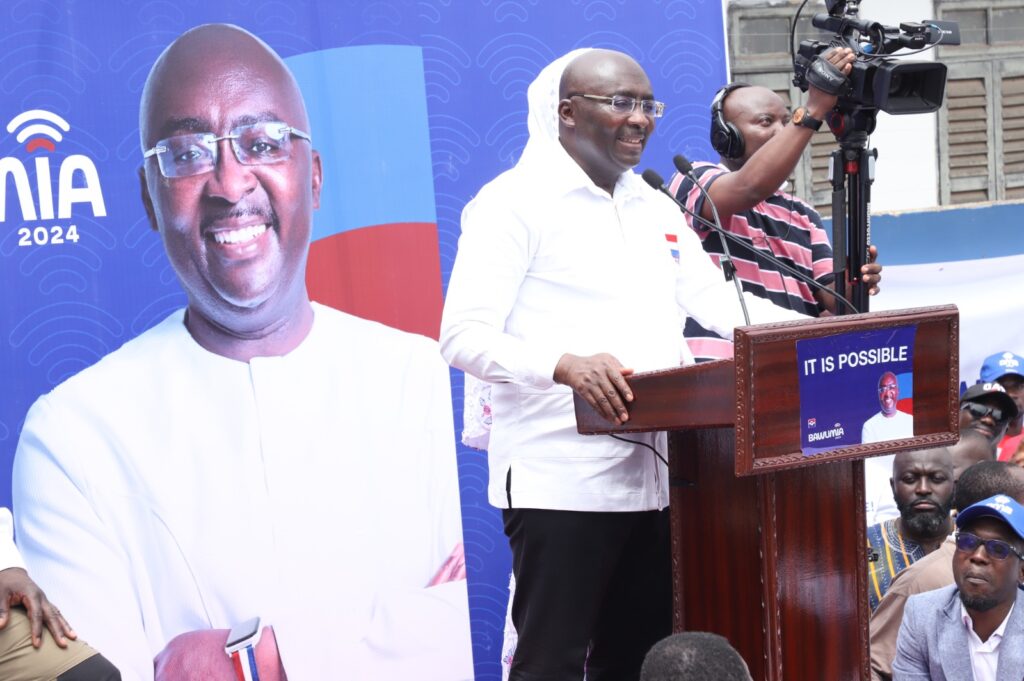 He added that he has worked hard for President Kuffour and President Akufo Addo as Deputy Governor of Bank of Ghana, and Vice President respectively maintaining that "it is my time and it is possible".
The Vice President made the statement at the Party's Headquarters in Accra on Friday when he filed his nominations amidst massive show of support from MPs and party foot soldiers.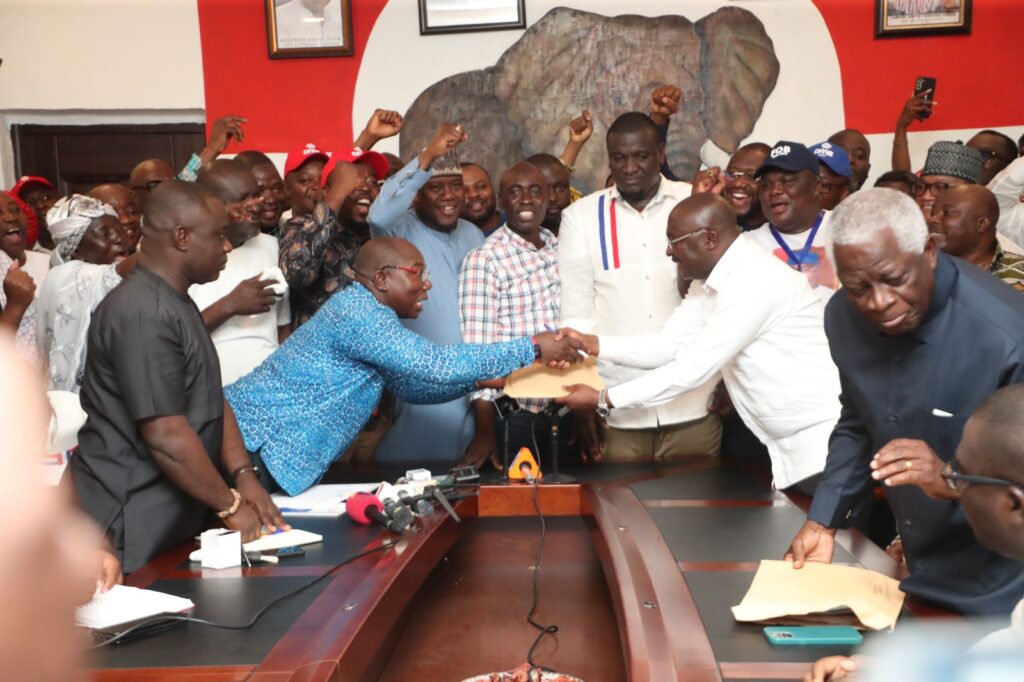 Dr. Mahamudu Bawumia subomitting his Nominations
"I have sacrificed for the Party over the past 22 years.I have defended the Party in good times and in difficult times", Dr. Bawumia stressed.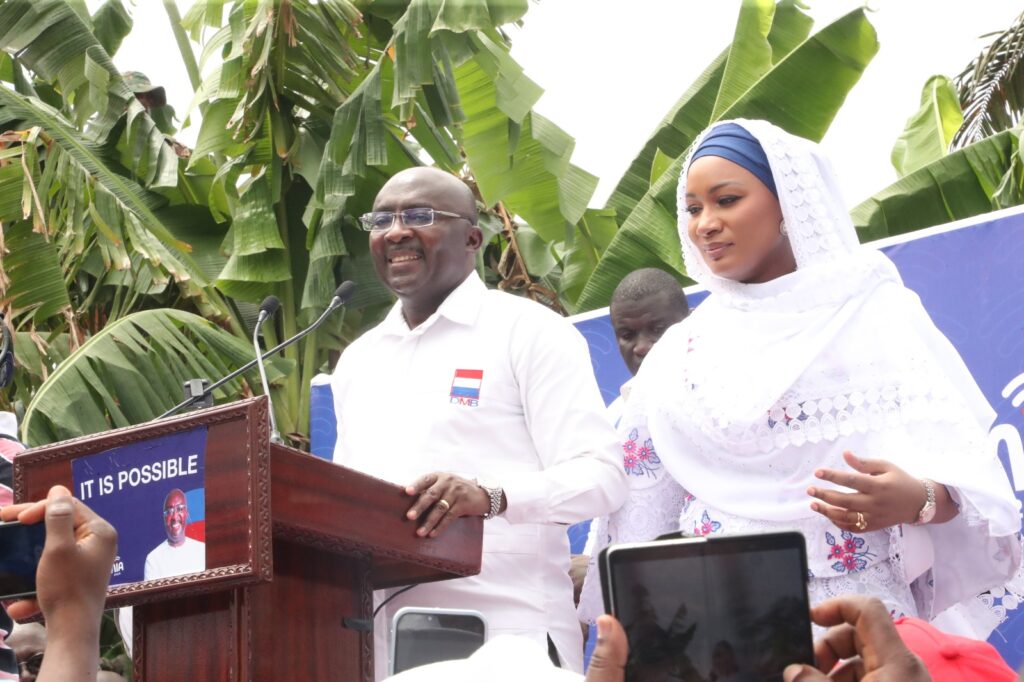 Recounting his life experience, the NPP Flagbearer Hopeful said his humble beginning dates back from the days of Sakasaka primary school, to Tamale secondary school, to Oxford University in UK and now the Vice President.
"It has not been an easy journey. It has taken patience, discipline to be here", he added.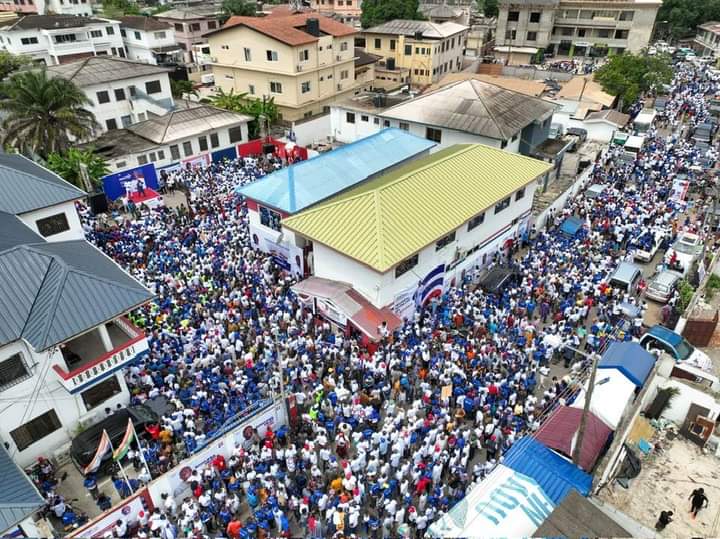 The Vice President later revealed that his vision is to among other things, build a robust economy driven by industrialization and make Ghana a Technological hub in Africa.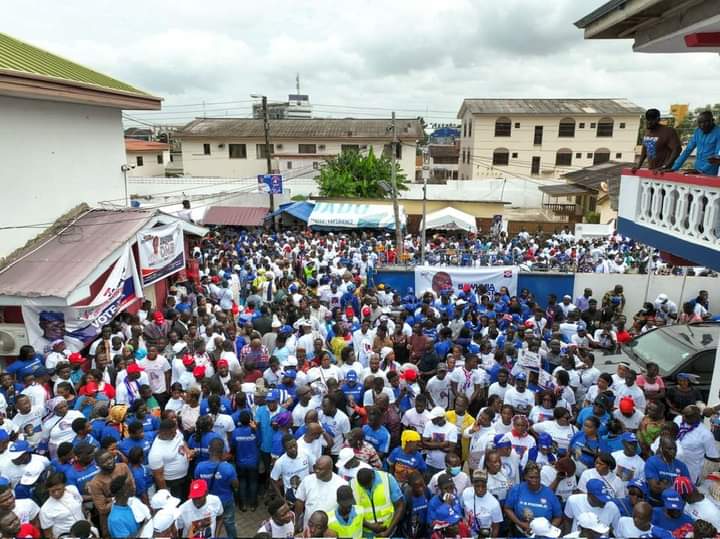 He therefore called on NPP Delegates to give him an overwhelming endorsement in the November Primaries to enable him to change the livelihood status of Ghanaians should he eventually become the President in 2025.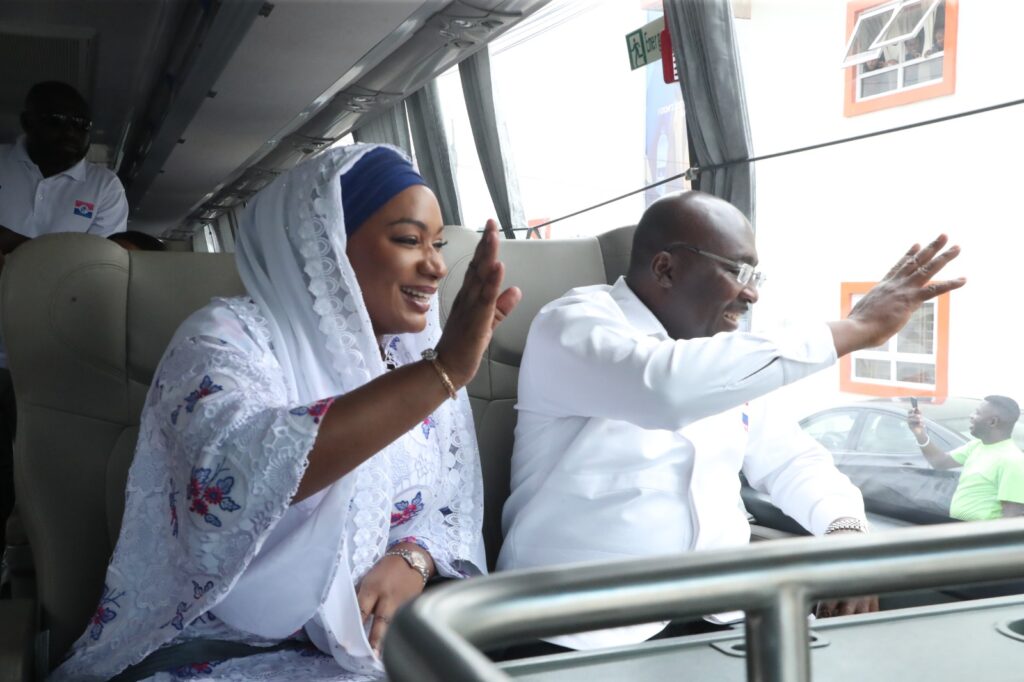 "I care about the sick, I care about Lepers, I care about the aged, I care about kayayee, I care about cancer patients", Dr. Bawumia [who was flanked by his wife Samira] emphasized .
Source:www.senaradioonline.com