Owing to his transformational leadership and ingenuity in the media space in Ghana, the GJA President Mr. Albert Kwabena Dwumfour was on Saturday honoured as Guest Speaker at the launch of the 2023 edition of the African Most Beautiful USA held at the Palmyra Harbour Banquet Hall in the USA under the auspices of Abofrem Area Foundation.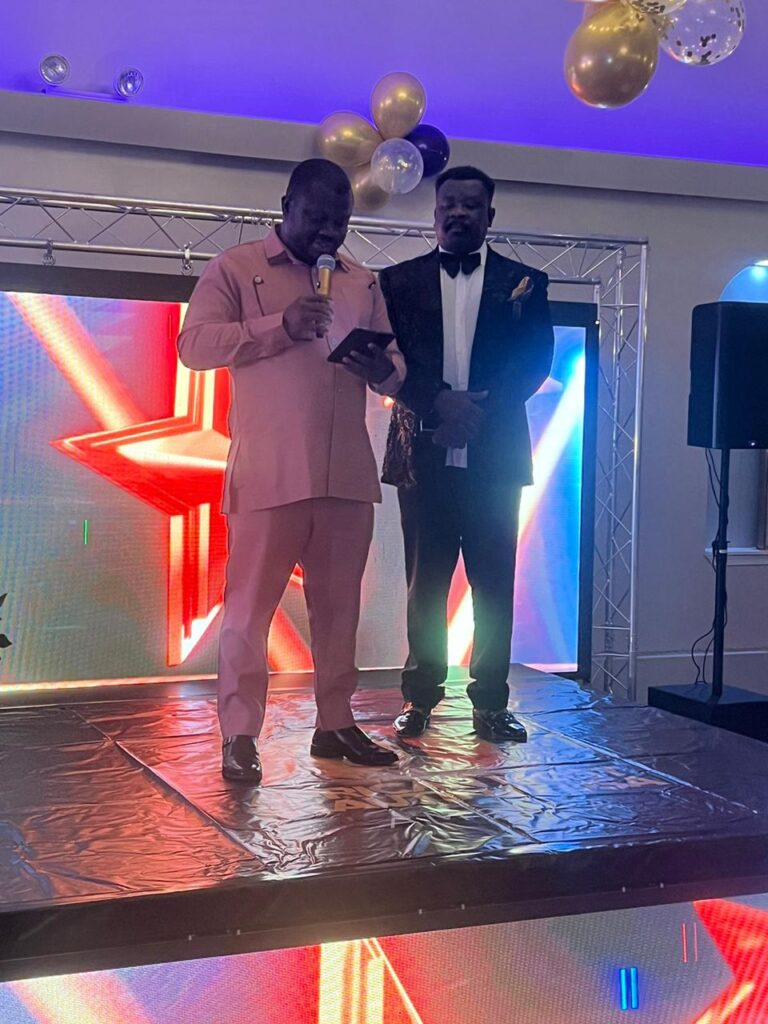 The African Most Beautiful USA is a beauty pageant that is aimed at showcasing and promoting African Culture by Africans to the rest of the world. It also aims at celebrating the diversity and beauty of young women from all parts of the African continent in the United States of America.
The transformational GJA President, Mr. Albert Kwabena Dwumfour, speaking at the function, admonished Africans in the Diaspora to change the narrative and tell positive stories befitting of Africa.
"As Africans in the Diaspora, it is our foremost responsibility to convey to the world the true African Story. This can be accomplished in numerous methods, including literature, music, films, documentaries, politics, and this evening's event which is being championed by Abofrem".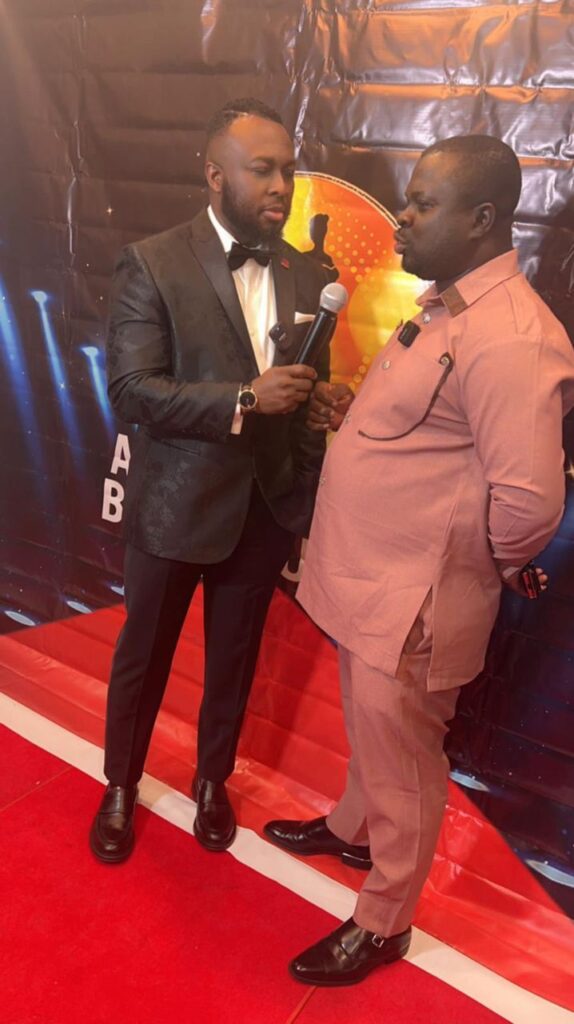 "…As Africans, we have a diverse culture that we must share wherever we go".
Mr. Dwumfour later stated that representation of Africa, Africans, and African issues in the international media has always been problematic, because of the flow of news and the fact that international media reports are influenced by Western ideas, ideology, and political positions.
He added that it is a well-established fact that media frames that appear in news are influenced by stereotypes and prejudices that shape the production of editorial content.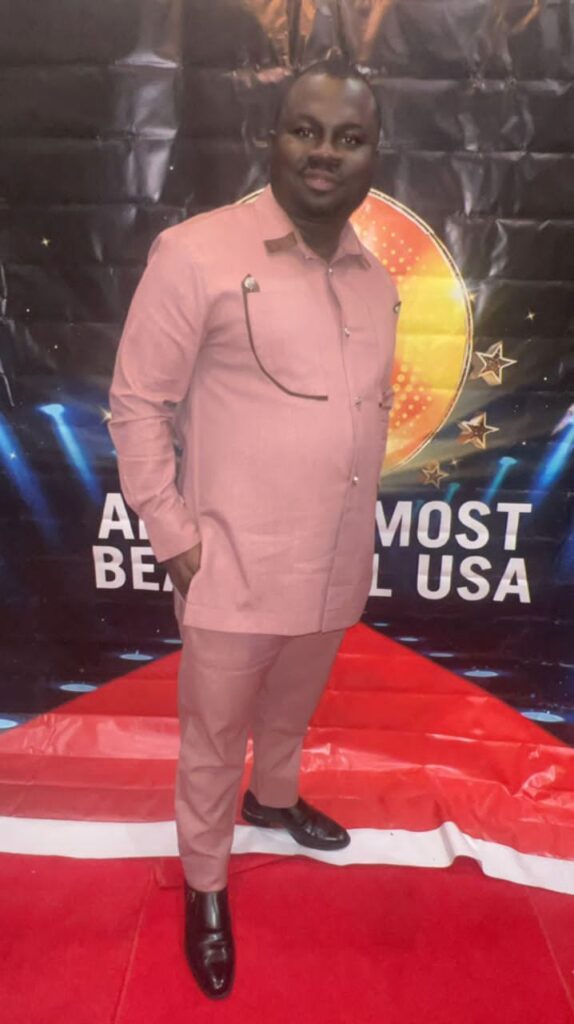 "Evidence abounds of the negative portrayal of the African continent in the elite global press, suggesting a socially constructed view of Africa, which some people have termed 'Afro-pessimism'", the GJA President emphasized.
He however, stressed the need for Africans to take keen interest in African affairs and ensure that the culture of the continent is preserved and promoted.
"There is no gainsaying the fact that the African culture has been revered since time immemorial. As Africans, we need to continue to sustain its relevance to Africans and the world".
Mr. Dwumfour later commended Nana Obaahemaa Nkrumah Akosua Adasa II for establishing the Abofrem Foundation, which programs he said goes a long way to promote the culture of Africa as well as support and assist the village of Abofrem.
Source:www.senaradioonline.com