The "Lelele" song is a classical masterpiece of Nana Kottens whose devout sing-along songs continue to hit a crescendo amongst the youth.
Listening to the lelele song stimulates body and soul especially coming from the euphonious voice of Song Writer and Artist Nana Kottens.
The song which draws inspiration from the Ga culture for that matter the Homowo festival serenades one's ears when listening making it a potential smash hit song by all standards and yardstick.
Born Lewis Nana Antwi, the showbiz name "Nana Kottens" has become synonymous to greatness taking into consideration his musical works, which for the past decade, has recorded hit after hit,-no doubt the lelele became known in Ghana with DJs playing the song with ecstacy even before it was officially launched on July 27, 2023.
For a Ghanaian based in US for close to 20 years, one would have thought or assumed that Nana Kottens' would be using what has become known in Ghana as "LAFA"-Locally Acquired Foreign Accent to sing but his authoritative mastery in the usage of the Ghanaian language , makes him a very unique and ubiquitous Artiste for the World to watch.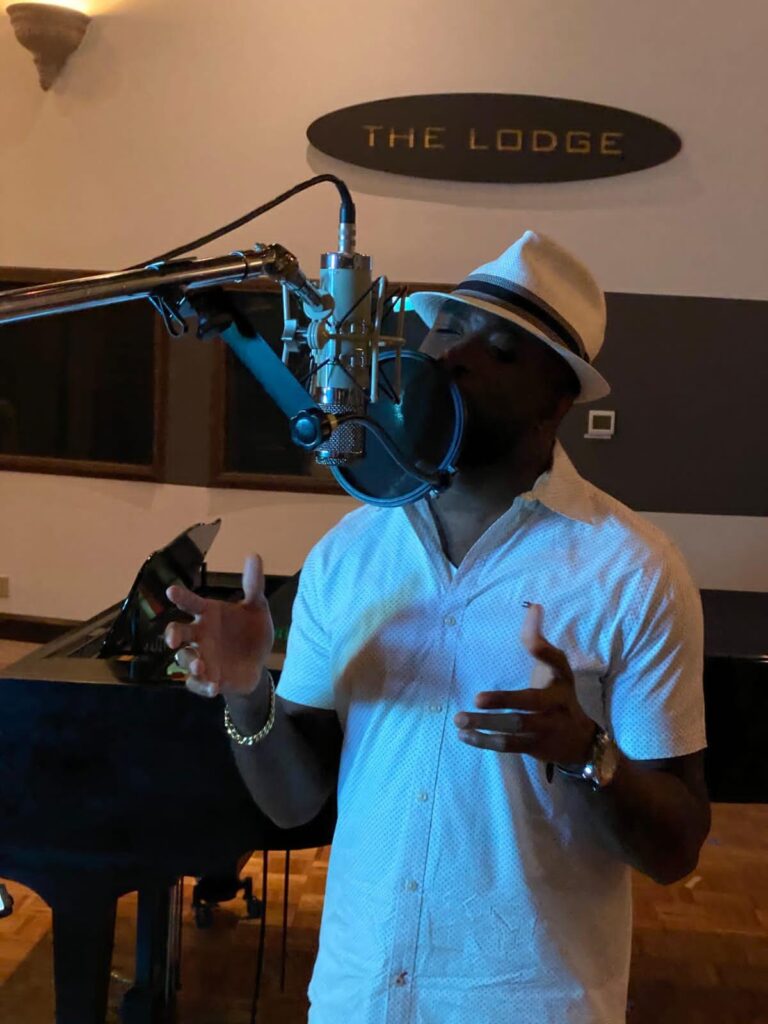 Nana Kottens doing what he does best
The "Odo" and Mama Dont Give Up" hit maker is upbeat to thrill his fans in Ghana, US, Liberia, Jamaica and South Africa with more banger songs just to make sense of the popular saying that "music is the wine that fills the cup of silence, if I can't dance to it, it is not my revolution".
Speaking to senaradioonline.com in an exclusive zoom interview, the song writer, Producer, Entrepreneur and Phylantropist, said his music is inspired by the state and condition of people adding that it revolves around the people whom he wishes to always see in a happy mood.
Touching on the "Lelele song, Nana Kottens who is also the CEO of Sound Lions Records (SLR) revealed that the track focuses on a typical Ga setting where a Ga Man pleads with his partner to show him love by getting closer to him.
He later stressed that he anticipates that the song would play dominance during this years' Ga Homowo festival in Ghana maintaining that people will jam with the song due to it's relatability.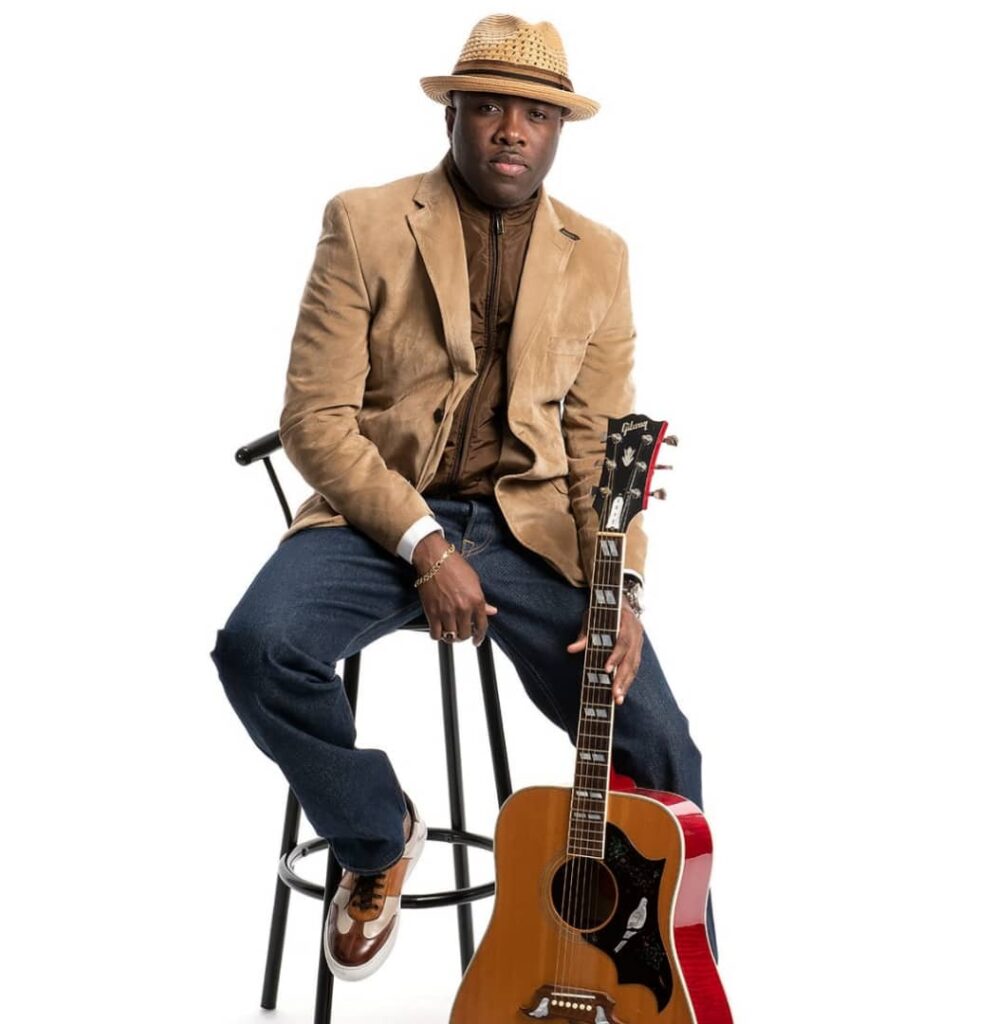 " I think Lelele would be the golden song for the festival because already people are jamming with it", Nana Kottens emphasized.
He is therefore entreating all and sundry to continue supporting him by listening his music and sharing it for the world to know the exploits he is exhibiting as far as music is concerned.
Nana Kottens has to his credit back to back hit songs, like Mama Dont Give up, Call Girl, Odo, Mama we miss you and the new kid on the block lelele.
Listen to the lelele song
Source:www.senaradioonline.com