Resolve Medical Services (RMS) is a top-notch medical facility that is dedicated to providing high-quality medical care to patients in a comfortable and welcoming environment.
Located along Spintex Road, near Comm.16 junction in Accra, the facility is endowed with a team of experienced medical professionals and advanced medical equipment, advancing its commitment to delivering exceptional healthcare services to the general public.
RMS boasts of an ultra-modern 19-bed facility and has been operating for the past fourteen (14) years. It runs 24-hour in-patient care, with private labour and delivery rooms, comfortable private wards, NICU, surgical theatre, well-equipped laboratory, adequately stocked pharmacy, and spacious consulting rooms.
The facility offers a wide range of medical services, including general medicine, fertility service, family healthcare, pediatric, obstetrics, and gynecological services. RMS also provides occupational health or company health advisory services.
Additionally, RMS provides laboratory services, catering services, and laundry services for its clients.
One of the unique features of RMS is its commitment to patient-centered care. RMS medical professionals take the time to listen to patient's concerns and provide personalized treatment plans that meet their individual needs.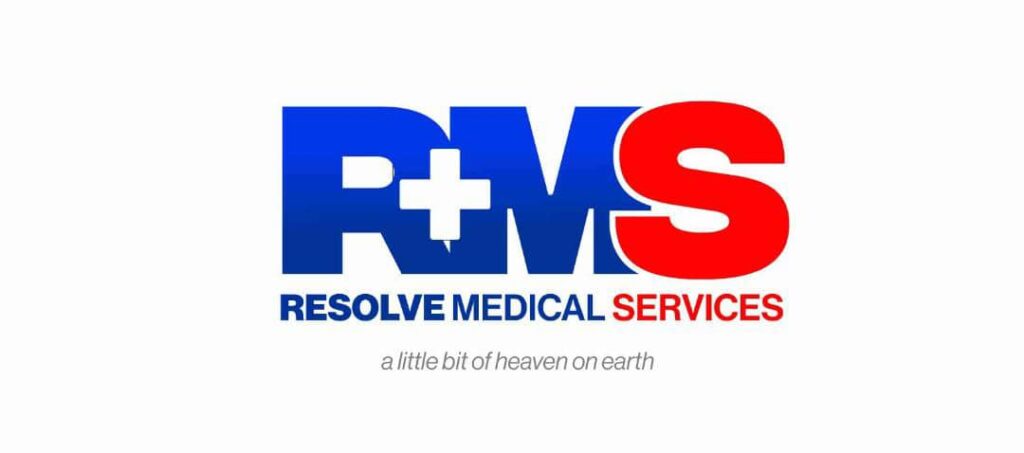 RMS also offers childbirth classes for pregnant women and their spouses. The aim of these classes is to help women and their spouses prepare for labor and delivery.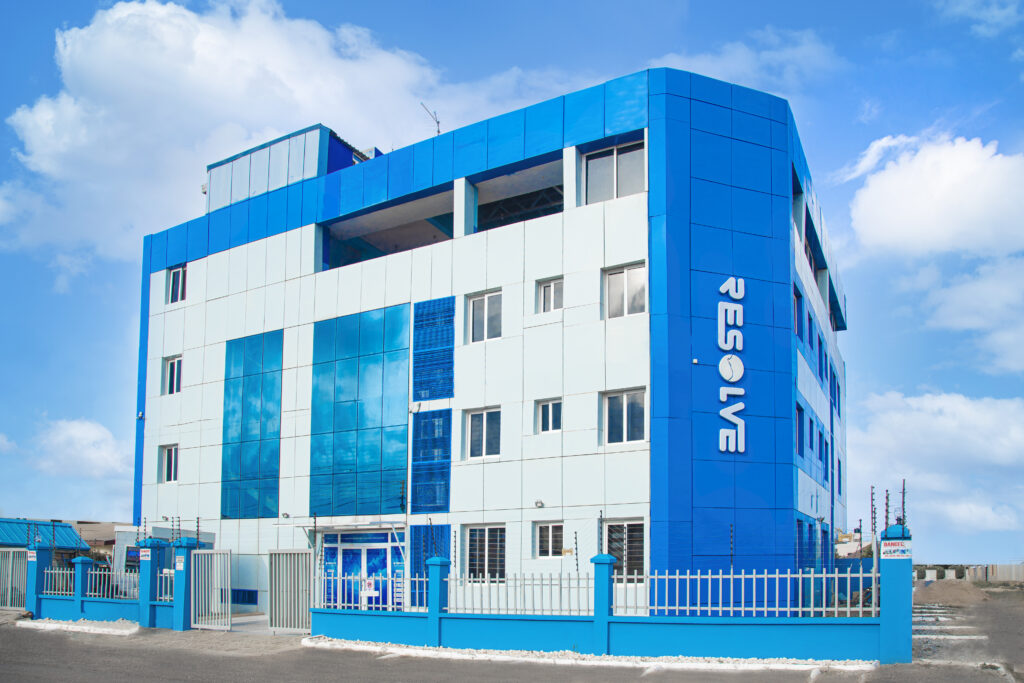 Madam Linda Akyere Ayertey, the Founder and Executive Director of RMS said the Facility would continue to provide quality healthcare to complement efforts to achieve universal health coverage.
''We create a warm and inviting atmosphere for our patients/clients and their families. Our staffs and medical professionals are friendly, welcoming, and compassionate toward patients' concerns. That is why we say, 'RMS is a little bit of heaven on earth'', she described.
Madam Theodora Wuni, the Acting General Manager of the facility, said RMS accepted insurance policies including Gab, Glico, Acacia, Metropolitan, Apex, Premier, Star Health among others.
She said the facility has arranged flexible payment options for patients who do not have insurance coverage.
Dr. Kwame Ampofo, the Medical Director of the facility, said RMS has met all regulatory requirements, including procuring NHIS credentialing and a license from HeFra which enables periodic monitoring in accordance with its safety and quality standards.
The Operations Manager of RMS, Rosemond Opoku, who has been working with the facility as a nurse for fourteen (14) years applauds the management for the commitment towards the healthcare delivery over the years.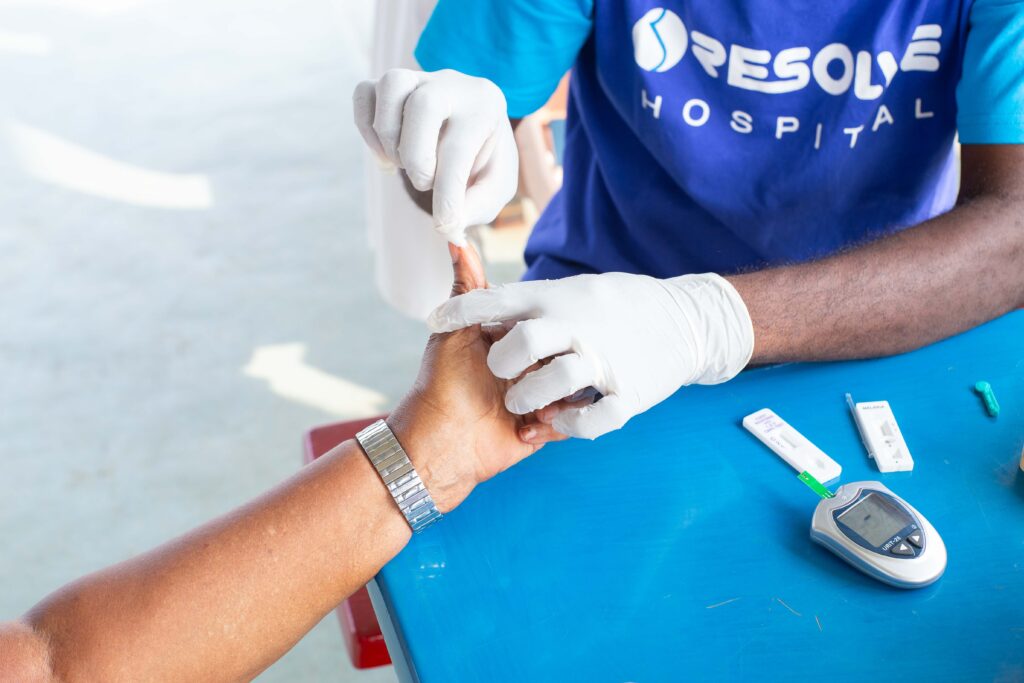 ''The strategic decisions and innovative ideas by the management made RMS a top-notch medical facility in the community. The regular training we receive has also enhanced our skill set to better serve our clients," she said.
RMS's commitment to patient-centered care, modern medical equipment, and affordable healthcare services make it a preferred choice for many patients in these communities. If you are looking for a reliable medical center that offers comprehensive medical services, RMS is the place to go.