The love triangle between Yemi, Khosi, and Blue Aiva continues to get more complicated.
More drama continues to emanate from the complicated relationship between Yemi, Khosi, and Blue Aiva.
The love triangle between this trio has gotten social media users talking about them.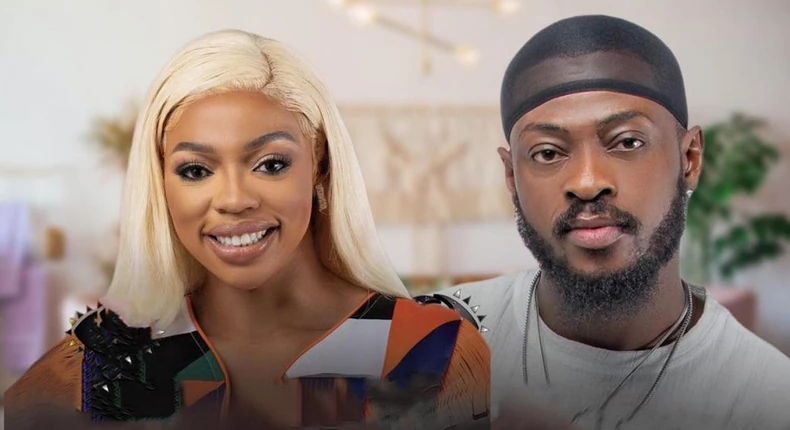 Just yesterday, Yemi and Khosi were in bed together for the first time in a short while after they seemed to have ended things, and people were hoping things would start to gel between them.
In an unexpected turn of events, the Nigerian male and internet-described Yoruba demon found his way to his second lover, Aiva, and they kissed, much to the chagrin of netizens.