The New Patriotic Party (NPP) parliamentary elections scheduled to take place in 2024 across the remaining constituencies will witness changes to pave for new entrants into the political scene as MPs.
The contest in Eastern Region according to our investigations, will be an opportunity for new members to win the primaries to lead as parliamentary candidate for the 9th parliamentary elections.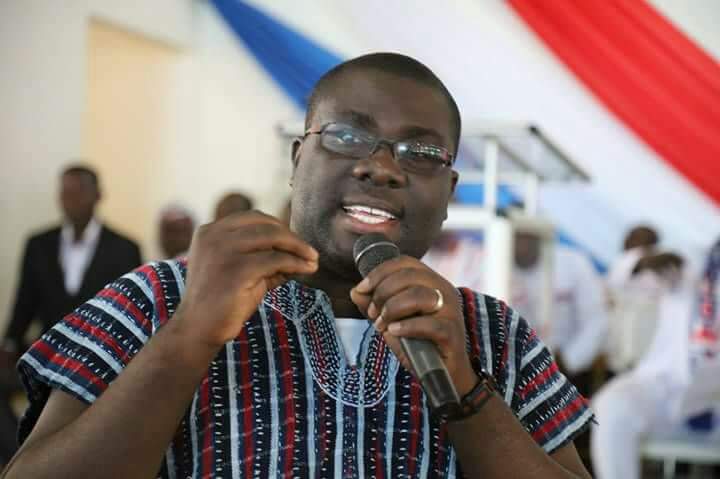 Our team's investigations in six constituencies suggest the entrant of new candidates to win the primaries to become parliamentary candidates.
These six constituencies outcome is due to the desire of NPP delegates and supporters of strong a conviction that, aspirants will offer them the needed leadership for growth and development.
The investigation also revealed that decisions of incumbents in these areas either to contest or not will not affect the performance and victory entrants.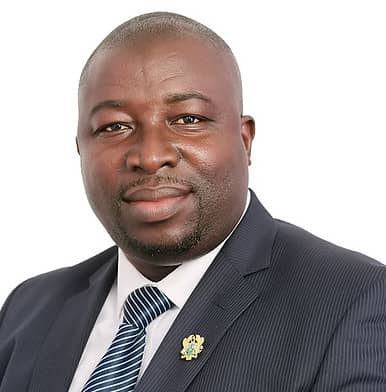 Names that are strongly gaining grounds in the areas are Sammy Awuku, forrmer youth organizer (NPP) and current CEO, NLA for Akwapim North:Kwame Appiah Kodua former NPP regional organizer for eastern region and Nadmo coordinator for Fanteakwa North: Dr Kingsley Agyeman, CEO scholarship secretariat for Abuakwa South: Okraku Mantey, Deputy Minister, Tourism and culture for Ayensuanyo.
Kingsley Ofosu for Atiwa West where the incumbent according to our source is not contesting and finally Joseph Osei Jagba for New Juabeng North.
All incumbent MPs in these six constituencies have done average of two-term except Ayensuayno which is currently an orphan seat represented by NDC.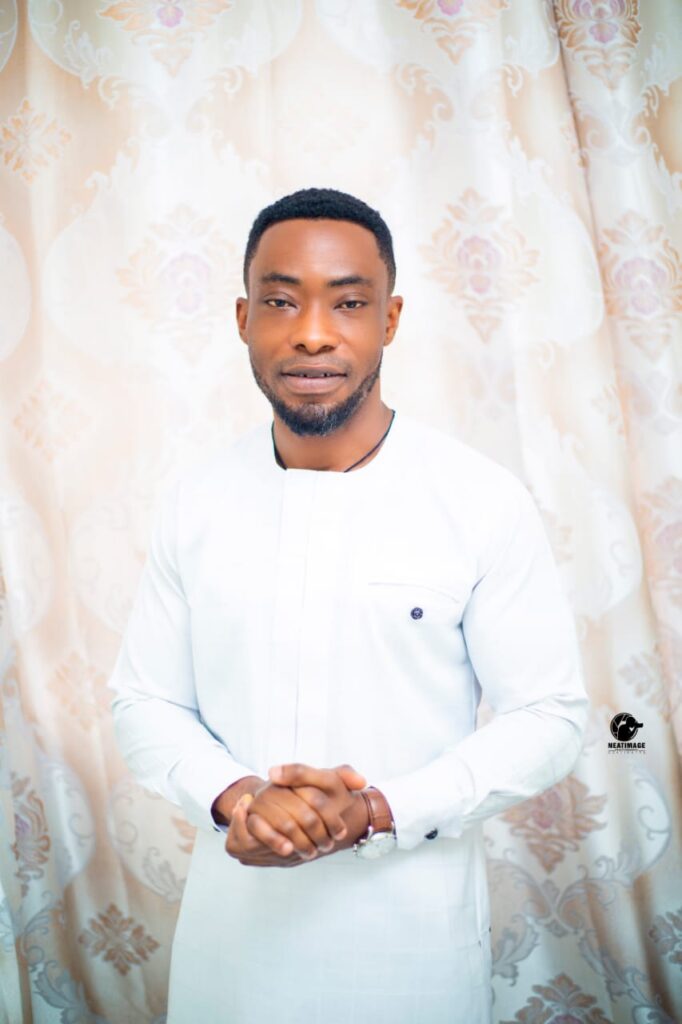 Delegates and supporters are predicting massive victory for the New entrants in the range of (50%-60%)
Sammy Awuku and Dr Kingsley Agyemang are in the poll lead with 70%if transition is smoothly handle.
The New Patriotic party in 2020 parliamentary primaries witnessed some incumbent MPs in Eastern Region losing to new entrants. Honourable Eric Kwakye Darfour lost the Nkawkaw seat to Joseph Frimpong, Mark Assibey-Yeboah, New Juaben South lost to Michael Okyere Baafi, Seth Acheampong lost Mpraeso seat, Opare Ansa lost seat to Boafo in Suhum.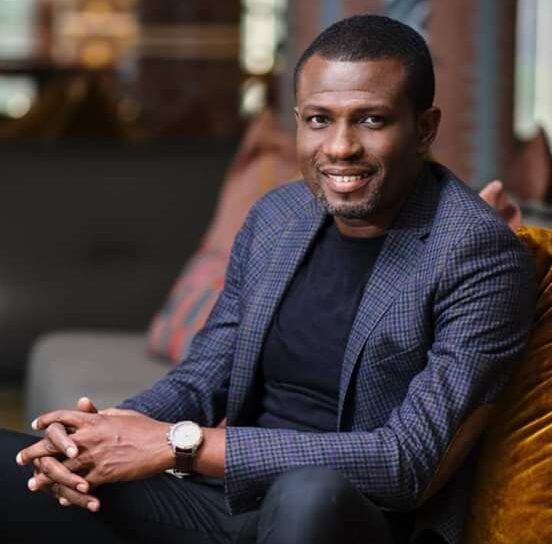 The investigations established a strong correlation between NPP supporters preferred candidate and delegates preferred ones, an advantage to improve party's fortune at general elections
Reasons for the rejection of incumbent MPs and acceptance of New entrants ranges from non-performance, long stay in parliament, leadership style in the constituency while contributions of potential candidates in the constituency, competence and respect for members featured in responses.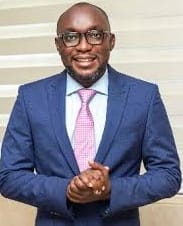 The investigation sought to establish who will win as parliamentary candidate for the party and also find out potential candidates.
It also emerged that there has been strategic move by some potential entrants during the polling stations, coordinators and constituency executives elections.
.
source:www.senaradioonline.com