It was a moment of shock, poignancy and deep emotions as Multimedia staff Modestus Zame was laid to rest on Friday.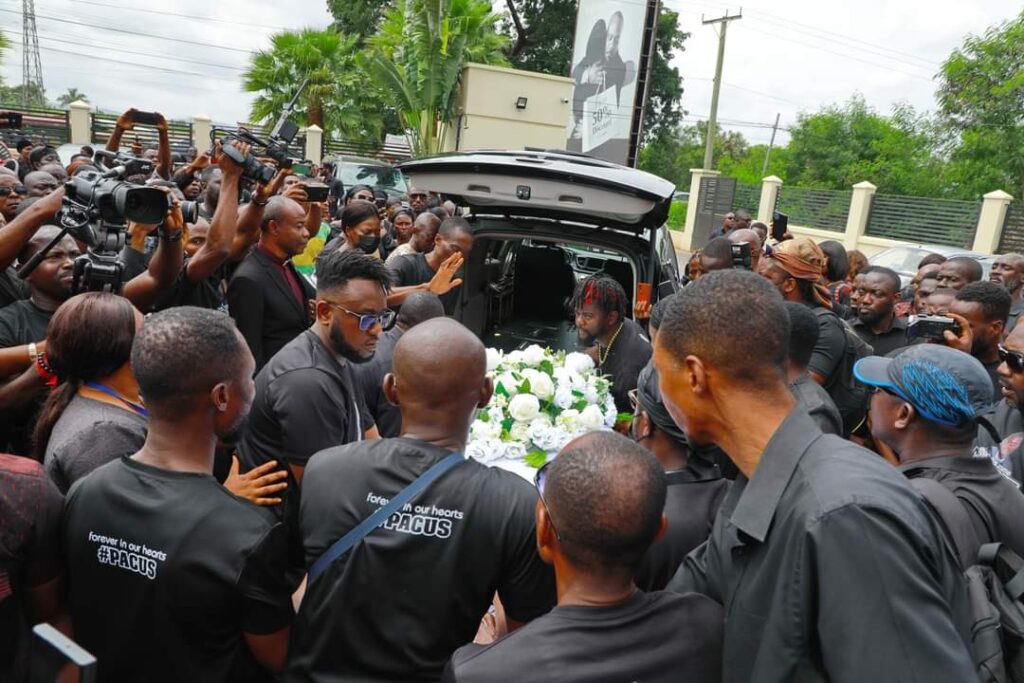 Modestus, until his untimely death was the head of Camera for the multimedia group; which position took him to several countries to cover cutting edge international programmes.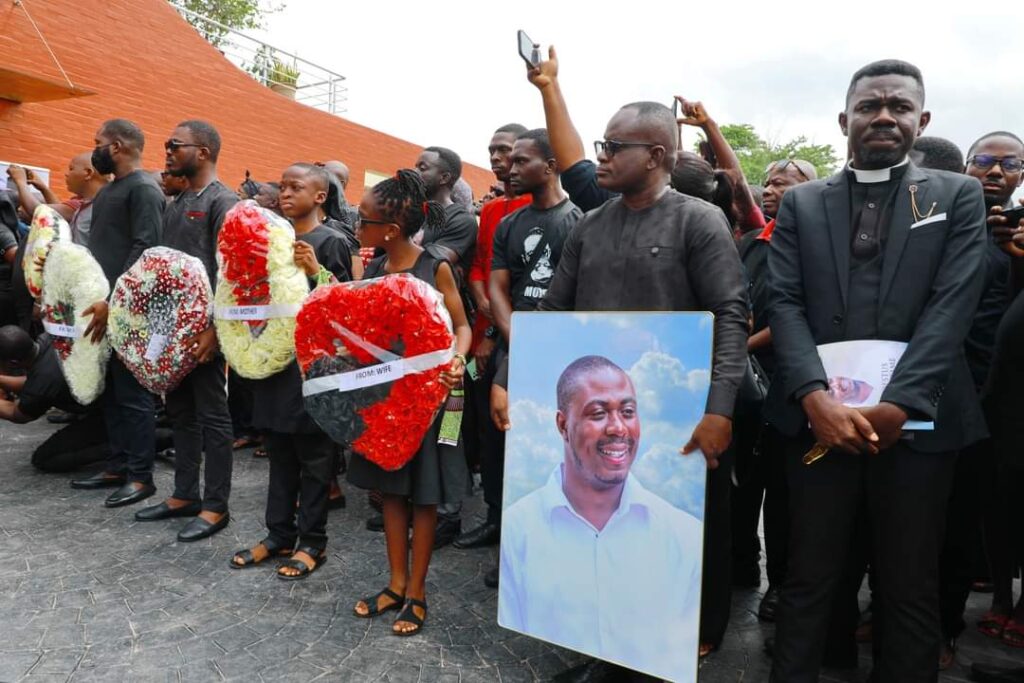 His death has been a great loss to the multimedia family necessitating their outpouring at the funeral today in grief and sullen.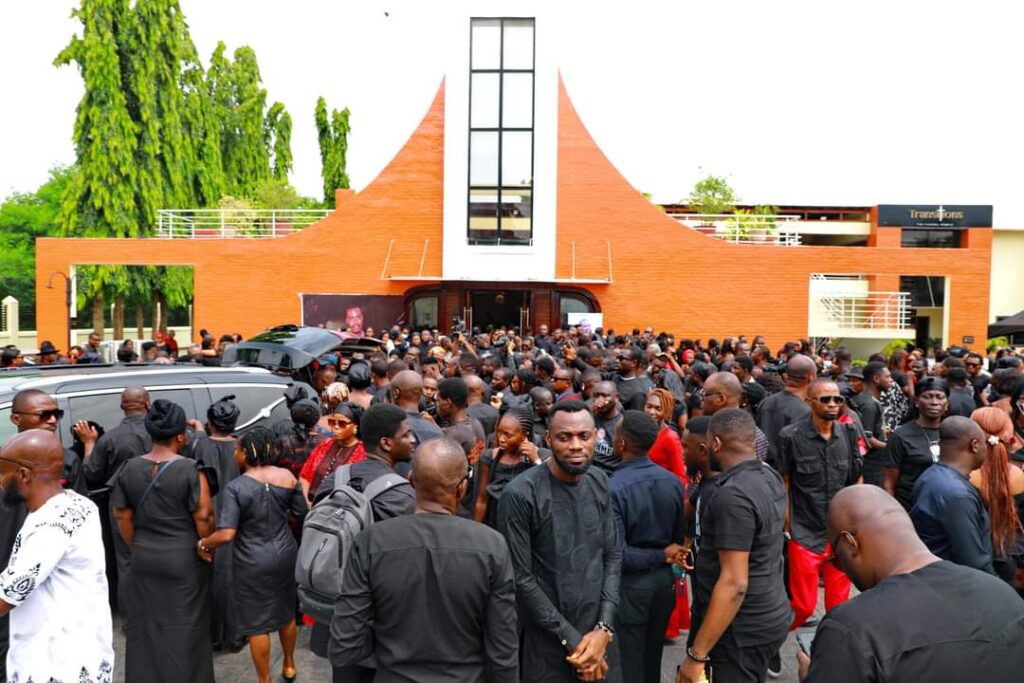 Source:www.senaradioonline.com
Picture Credit:David Andoh