The enchantment of his name, slogans and euphoria that characterized Dr. Kwabena Duffuor's Greater Accra tour by some NDC Constituency Executives and footsoldiers was a scene to behold as there was total excitement at every Constituency he goes.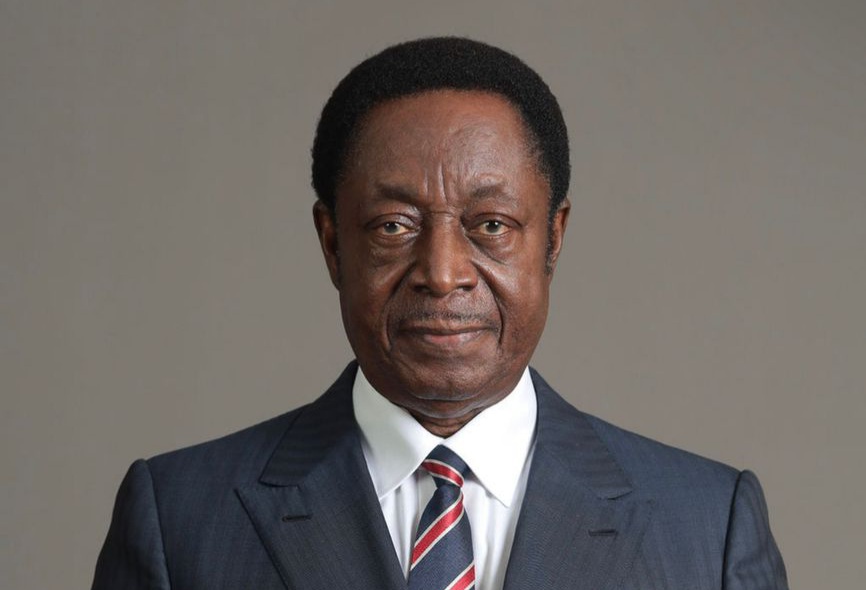 Thursday March, 9 2023, saw the campaign team storming the Ningo Prampram Constituency where Dr. Kwabena Duffuor [tipped to create upset in the impending NDC Flagbearership primaries] interacted with Constituency Executives, ward Coordinators and branch Executives in a manner that wowed all the gathering.
Addressing the overly elated Party Executives the former Finance Minister promised to strengthen the grass roots of the NDC which will be one of his main priorities when given the nod to lead the party.
He explained that the party needed formidable grassroots to make it strong, focused and formi-dable to capture power from the New Patriotic Party (NPP) in the 2024 general election.
In line with his vision to strengthen the grassroots of the NDC, the former Minister of Finance said he would ensure that the party had regional and constituency offices across the country.
"Ghanaians are clamouring for the NDC to come back to power and the party needs a leader who can unite and bring all the people who have sacrificed for the party together to clinch victory in the 2024 elections.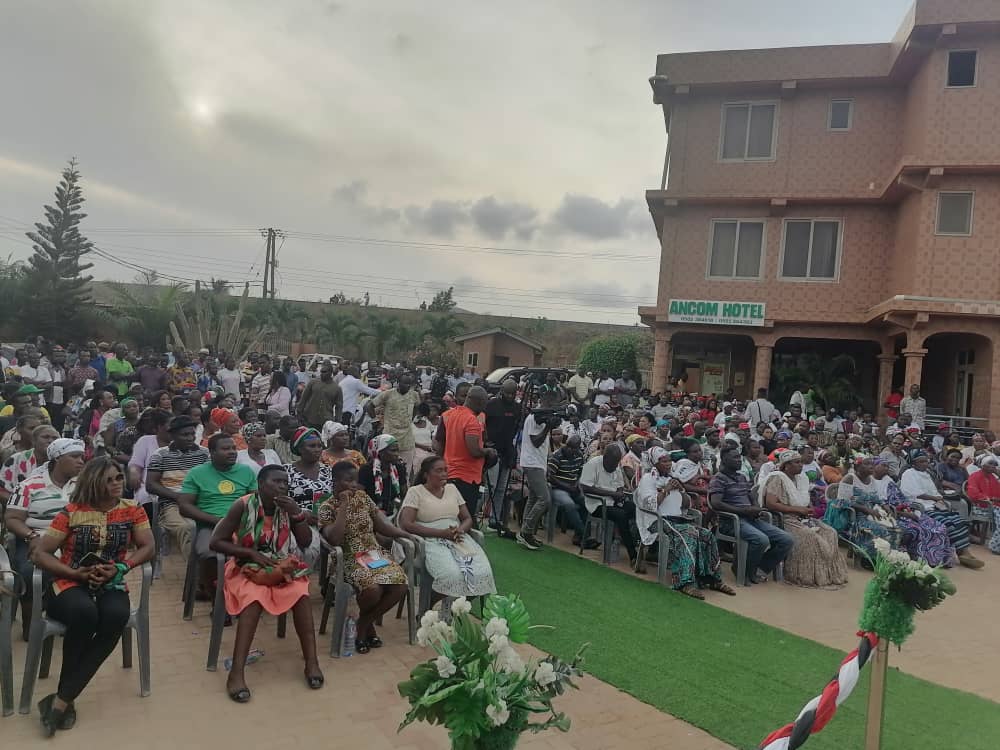 "I will set up a pension fund to support and assist the mem¬bers and supporters who have sacrificed for the NDC, especially the aged and the Ahotor project which I initiated to support and assist the grassroots of the party will be strengthened and also the Heroes Fund established by the party to support and assist faithful and sympathisers of the party who have sacrificed for the NDC will be reactivated," Dr Duffuor revealed.
The former Governor of the Bank of Ghana assured that, when voted as President of Ghana, he would within two years address the macroeconomic challenges facing the country by initiating entrepreneurship pro¬grammes to build the financial ca¬pacity of members of the party.
These comments from the Flagbearer hopeful drew thunderous applause from the gathering who expressed the confidence that the astute and successful business man can make it happen, a situation evident that indeed Dr. Duffour is making inroads in his Greater Accra ccampaign tour.
Dr. Duffuor who was accompanied by members of his campaign team such as Mr. Yaw Boateng Gyan who is the Campaign Co-coordinator, Mr. Abbas Osabutey, Mr. Latif Abubakar, among others is expected to storm Tema West, Tema East, Krowor and Ledzokuku constituencies on Friday after successfully meeting the Ningo Prampram and Kpone Katamanso Party Executives on Thursday .
Source:www.senaradioonline.com